Echelon Fitness Forms Partnership with Eric Villency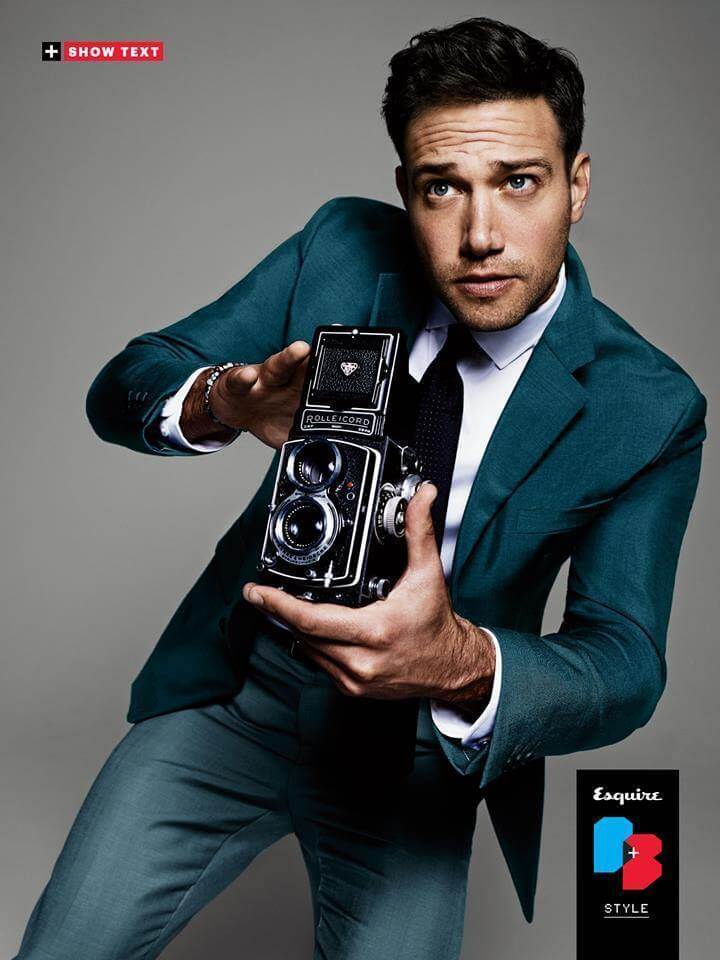 Echelon Fitness has formed a partnership with Eric Villency, who the company called a visionary who has been disrupting the fitness industry through design.
Echelon said Villency is best known for creating the high-tech stationary bicycles that propelled many to fitness fame. Vilency has chosen Echelon to assist in the design and development of future indoor fitness equipment and delivering an extraordinary user interface experience, the company said.
"This partnership with Villency represents a tremendous opportunity for Echelon," said Lou Lentine, president of Echelon Fitness Multimedia LLC. 
Eric Villency has produced and developed designs for SoulCycle, Peloton, New York Fashion Week, Mercedes-Benz, Delta, The Ritz-Carlton, eBay, Bloomingdale's, Rumble and Rockstar Energy Drink, to name a few.
Additionally, Echelon has licensed an Interactive Fitness patent from VR Optics LLC., a company co-owned and controlled by Villency.
"Echelon's success has been driven by providing a great fitness experience at tremendous value and we believe that good design isn't determined by price and it doesn't have to be expensive," said Eric Villency. 
ABOUT ECHELON FIT
Echelon is taking the at-home fitness experience to new distances by offering high-tech cycling equipment, personalized workouts and an online community all at a reasonable cost. With the Echelon Connect Bike and Echelon Fit App, members can use their own screens — from mobile phones to tablets to smart TVs — to join a variety of live and on-demand classes and special events led by professional instructors. Members can pedal to beat their own personal best or track performance against the greater Echelon pack by viewing instant leaderboard updates for both live and on-demand rides. Echelon creates a cycling experience for every rider — ensuring that even from home, you never ride alone. For more information, visit www.echelonfit.com. 
For the full article, visit timesfreepress.com
---