Welcome to Echelon, a Global Fitness, Wellness, and Sports Leader.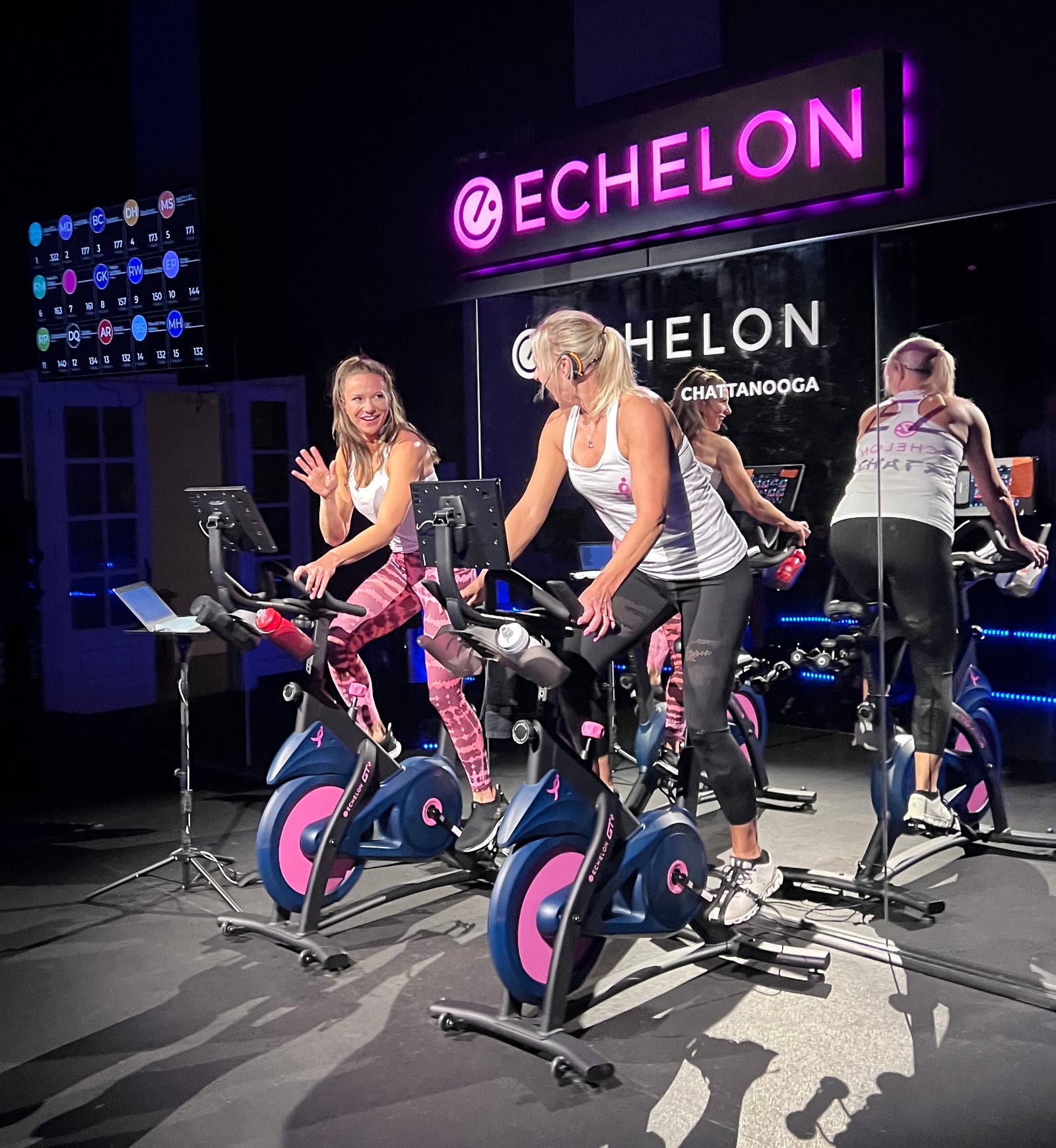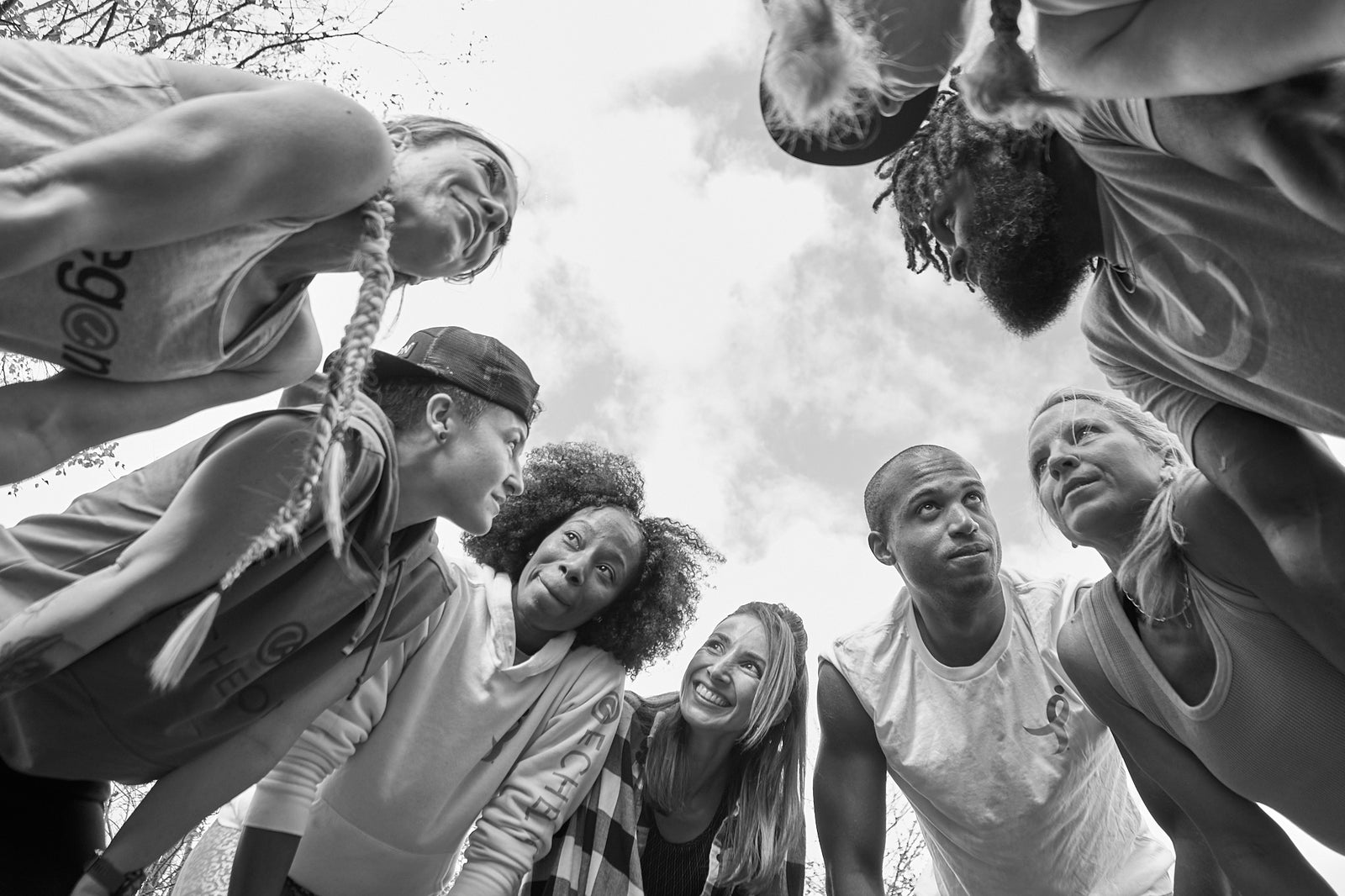 The Echelon Promise
Through our high-quality, affordable residential and commercial connected exercise equipment, we aim to provide individuals with the tools they need to embark on their health and wellness journey. Whether you're a beginner or an experienced fitness enthusiast, we offer a range of plans that allow you to pick and choose the right one for your specific needs and goals.
YOUR SUCCESS IS OUR SUCCESS
We believe in empowering individuals to surpass their own expectations and redefine their limits. We are committed to enabling individuals to transform their lives and make lasting positive changes, one step at a time.
Join us as we embark on a journey of personal growth, health, and wellness. Together, we can push boundaries, achieve greatness, and create a better version of ourselves.
Reimagine Your
Fitness Journey.
Echelon Premier Membership unlocks daily live classes and over 15k of a variety of on-demand classes — including all Echelon equipment classes and off-equipment workouts. Always on the go? Enjoy the flexibility and variety of off-equipment workouts with Echelon FitPass, our most affordable plan starting at $11.99/month.
CYCLING
ROWING
RUNNING
FITPASS
From HIIT, to yoga, to strength training and more, our memberships give you access to an array of workouts that are as effective as they are convenient. No matter your fitness level, Echelon's motivating, world-class instructors and the large variety of classes, music, and entertainment will help you achieve the results you want.
Real-Time Progress Tracking
Millions of Popular Music Options
30+ Motivating Instructors
Thousands of On-Demand Workouts