Echelon Highlighted in Billboard Article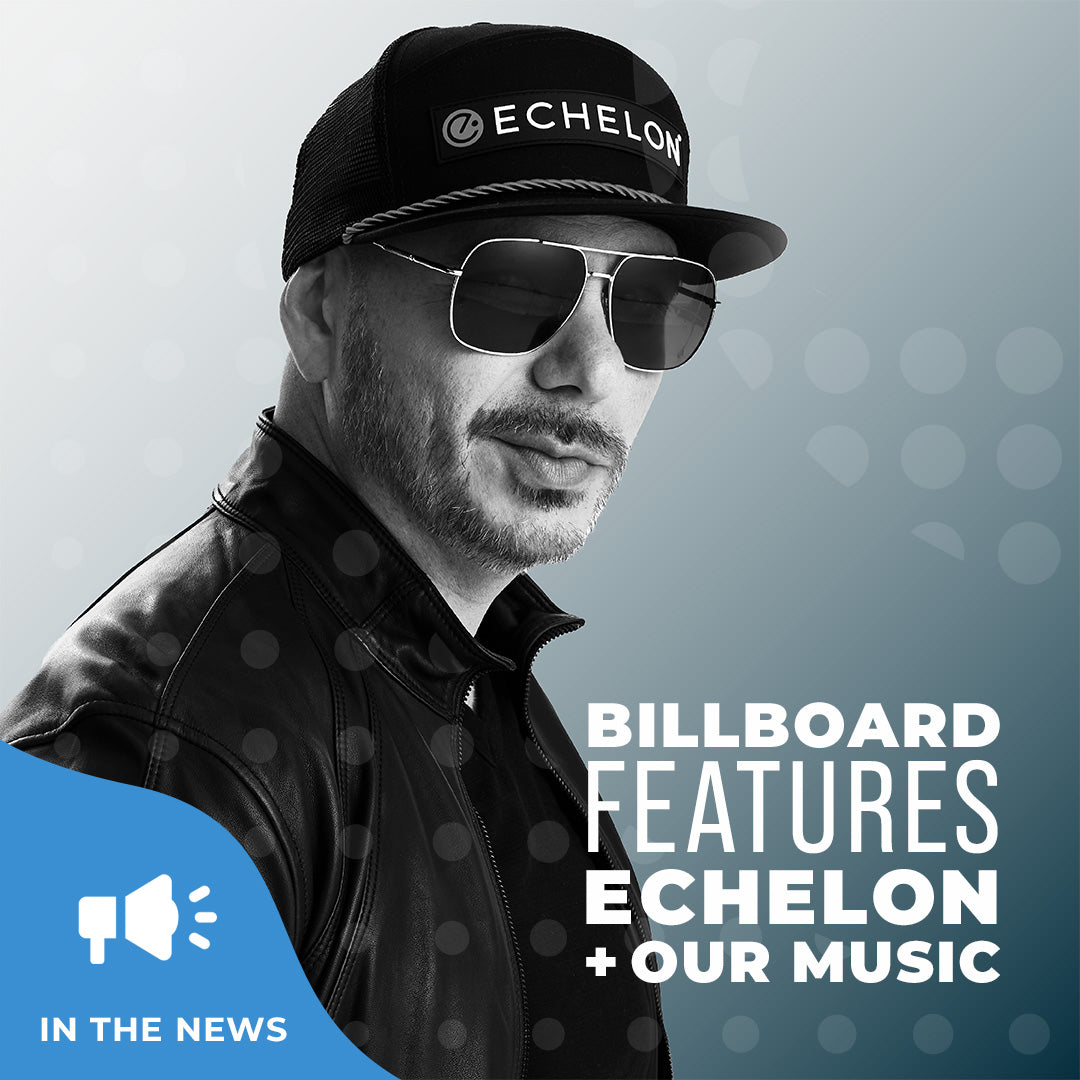 Excerpt of Billboard Article "Six Fitness Brands Using Music to Build Their Followings" by Tatiana Cirisano, published on 10/26/2021.
[Excerpt] Six Fitness Brands Using Music to Build Their Followings
Most people work out to music. But these days, fitness junkies with music obsessions can do far more: From boxing directly on the beat of a Drake hit to taking a cycling class with Christina Aguilera and slashing obstacles in virtual reality to the tune of classical symphony.
...
Below, explore the six key fitness brands turning up the volume on music, what they offer music fans and what's coming next.
...
The workout: The workout Echelon sells bikes, treadmills and rowing machines that connect to an app and has studios in Chattanooga, Tenn., and Miami.
Big music moment: The company's partnership with Pitbull is the first of its kind, but its music team curates playlists for over 2,000 classes each month. Many have Pitbull's attitude. "He's high energy, he's fun, he's a party," says CEO Lou Lentine. "We don't want to be a boring fitness brand."
Up next: A possible Pitbull concert on the roof of Echelon's Miami studio, a combination artist-interview-and-workout series called Walk and Talk and a broad partnership with another major artist that will be announced soon.
---