Echelon Partners with Samsung to Bring Digital Fitness to 20 Million Nationwide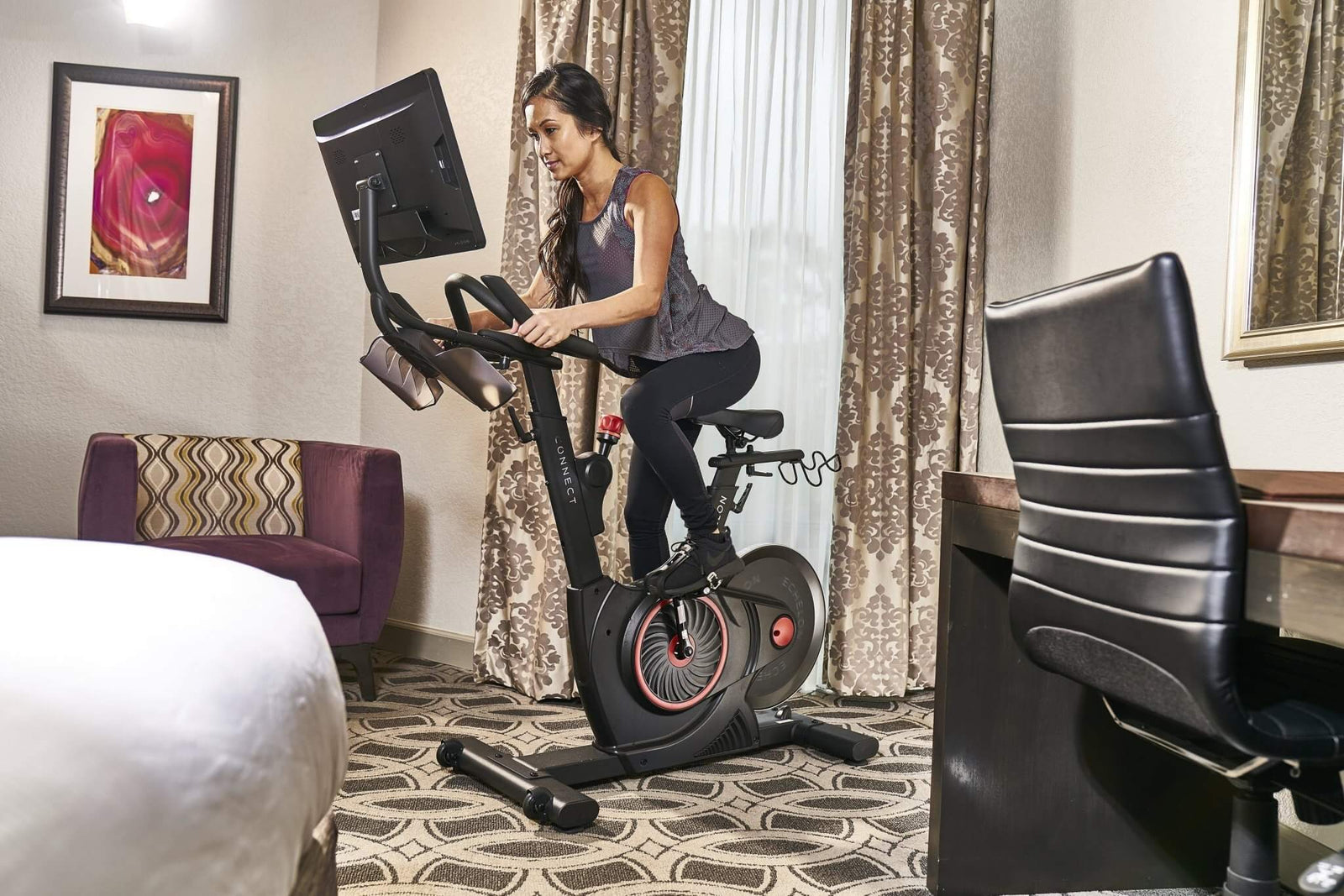 Cycling Industry News ran the full scoop on how Echelon joined the Samsung Health on TV platform, an application where Echelon fitness classes will be available on select Samsung televisions.
Read the full scoop below:
Indoor cycle trainer platform Echelon has inked a deal with Samsung that puts it on course to be part of Samsung's ambition to reach 20 million consumers with digital fitness products for the home.
The announcement follows on from Samsung's Consumer Electronics Show debut for its rotating 8K QLED Q950 TV, a unit that connects with the firm's long standing fitness app S Health, among many others. Free trials and subscriptions are now offered by the tech giant as it bids to compete in the indoor fitness space.
Alongside Echelon, Samsung has partnered with other wellness brands like Calm, Fitplan and Jillian Michaels to name a few. The platform has hundreds of exclusive, expert-lead, workout videos available to users.
"We are excited to be part of Samsung Health," said Lou Lentine, president of Echelon. "This is an amazing opportunity for Echelon and our Chattanooga and Miami instructors to host live fitness and wellness classes within homes around the
world. "
Echelon, developed by Lentine, was debuted in Chattanooga in 2017 to provide a "more affordable stationary bike with the tracking and interactive features of Peloton and other higher-priced rivals".
Bikes are available across numerous mainstream outlets like Costco and Walmart across America – showing commitment to their brand philosophies of making fitness frustration free, fun and accessible to all.
The digital fitness market, characterised by companies like Zwift, Peleton and Echelon is fast growing, with an increasing trend for indoor cycling firms and big tech partnering to bring an immersive cycling experience, often based around training plans, indoors.
---