Echelon Studio marks first anniversary with catapult into national fitness market, major expansion opportunities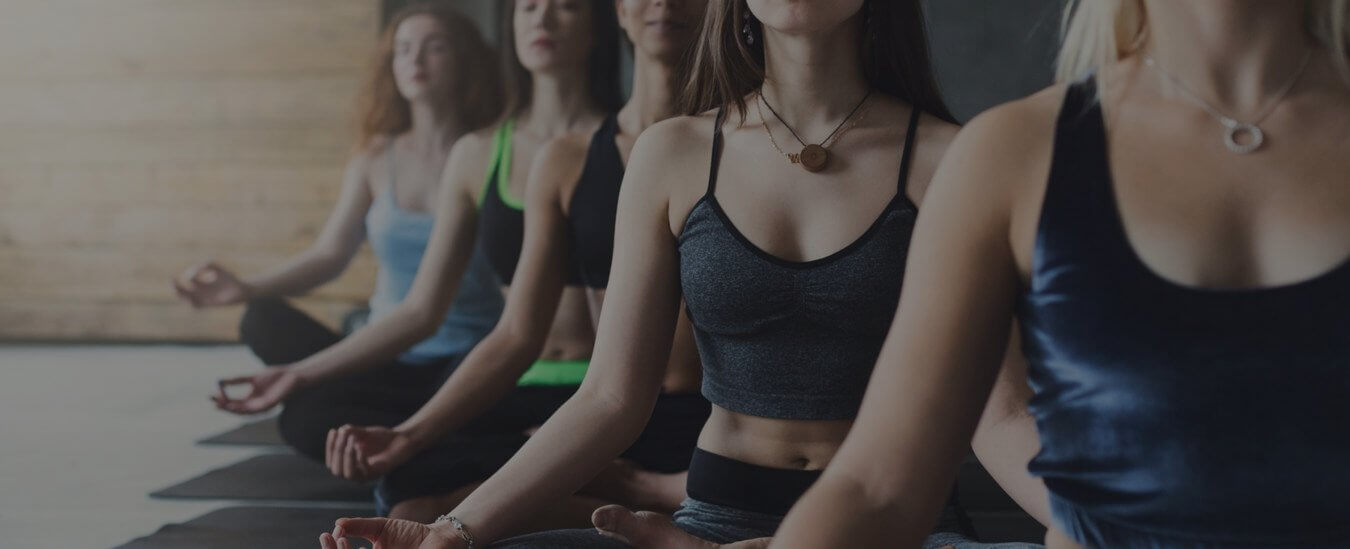 As Echelon Studio celebrates one year of inspiring Chattanooga health enthusiasts through a "fitness for all" approach to exercise and wellness, the innovative brand is expanding to meet a rapidly growing network of thousands of riders across the country. The Chattanooga-based business is enjoying remarkable growth as it prepares to open new studios in major locales and leverages partnerships with two of the most distinguished investors in the health and wellness industry. 
"Echelon Fitness is transforming the connected fitness industry though our affordable, high-quality equipment and professional instructors," said Lou Lentine, president of Echelon Fitness Multimedia LLC and chairman of Viatek Consumer Products Group, Inc. "The success of our Chattanooga studio and rising demand for our affordable products allow us to launch our brand into the national spotlight, where it belongs."
The company is now the focus of a nationwide advertising campaign on CNN, FOX, MSNBC and other major outlets following capital investments from Villency Design Group and North Castle Partners.
Echelon recently announced Villency Design Group, led by the designer who propelled Peloton and SoulCycle to international fame, will design and develop future indoor fitness equipment for the forward-thinking brand. Villency Design Group has produced and developed designs for other international brands including New York Fashion Week, Mercedes-Benz, Delta and eBay, to name a few.
Earlier this year, North Castle Partners, a top international private equity firm that works with businesses promoting healthy, active and sustainable living, invested in Echelon. In partnering with Echelon, North Castle Partners brings decades of experience in the fitness and health industry. The company's extensive portfolio of prior and current companies includes recognizable and established brands such as Equinox, Barry's Bootcamp, Curves International, Octane Fitness, Atkins, Jenny Craig, Naked Juice and more.
The Chattanooga studio, located inside the Chattanooga Choo Choo, produces the live classes streamed to thousands of Echelon Fitness customers across the country. Riders across the nation tune in to the streaming classes that feature Chattanooga instructor and riders. 
"I've been a member of numerous spin studios through the years, but nothing matches Echelon," said Chattanooga Echelon Studio member Jim Johnson. "I love how classes are streamed, and I'm riding - and sometimes competing - with dozens of people across the country."
In the coming months, the connected fitness leader plans to establish additional studios in Miami and New York City. Chattanooga's studio leadership will train instructors who will lead fitness classes in Miami and New York City. Those studios will also serve as production hubs for the classes streamed to riders across the country.
"Chattanooga is a vibrant city known for innovation and creativity," said Studio Manager Lindsay Hyden. "It's also the birthplace of groundbreaking fitness technology that has the ability to connect riders from all over the country through our live and streamed classes. We are ecstatic to mark our first anniversary in Chattanooga with the opportunity to expand in this tremendous way."
Echelon Fitness, valued at over $100 million, recently unveiled three new experiences that expanded their lineup of affordable connected fitness products. The EX-5S Smart Connect Bike and EX-5 Smart Connect Bike are the brand's most advanced indoor fitness bikes. The Reflect™ 50" Touchscreen is the first fitness screen on the market that allows users to select classes by touching the elegantly designed mirror without the use of a smart device.
For more information about Echelon's latest products, visit www.echelonfit.com. To review available classes and events at the Chattanooga studio, please visit the www.echelonstudio.com.
About Echelon Fitness
Echelon is taking the at-home fitness experience to new distances by offering high-tech cycling equipment, personalized workouts and an online community all at a reasonable cost. With the Echelon Connect Bike and Echelon Fit App, members can use their own screens — from mobile phones to tablets to smart TVs — to join a variety of live and on-demand classes and special events led by professional instructors. Members can pedal to beat their own personal best or track performance against the greater Echelon pack by viewing instant leaderboard updates for both live and on-demand rides. Echelon creates a cycling experience for every rider — ensuring that even from home, you never ride alone. For more information, visit www.echelonfit.com.
---