Gadget Flow Reviews the Echelon Row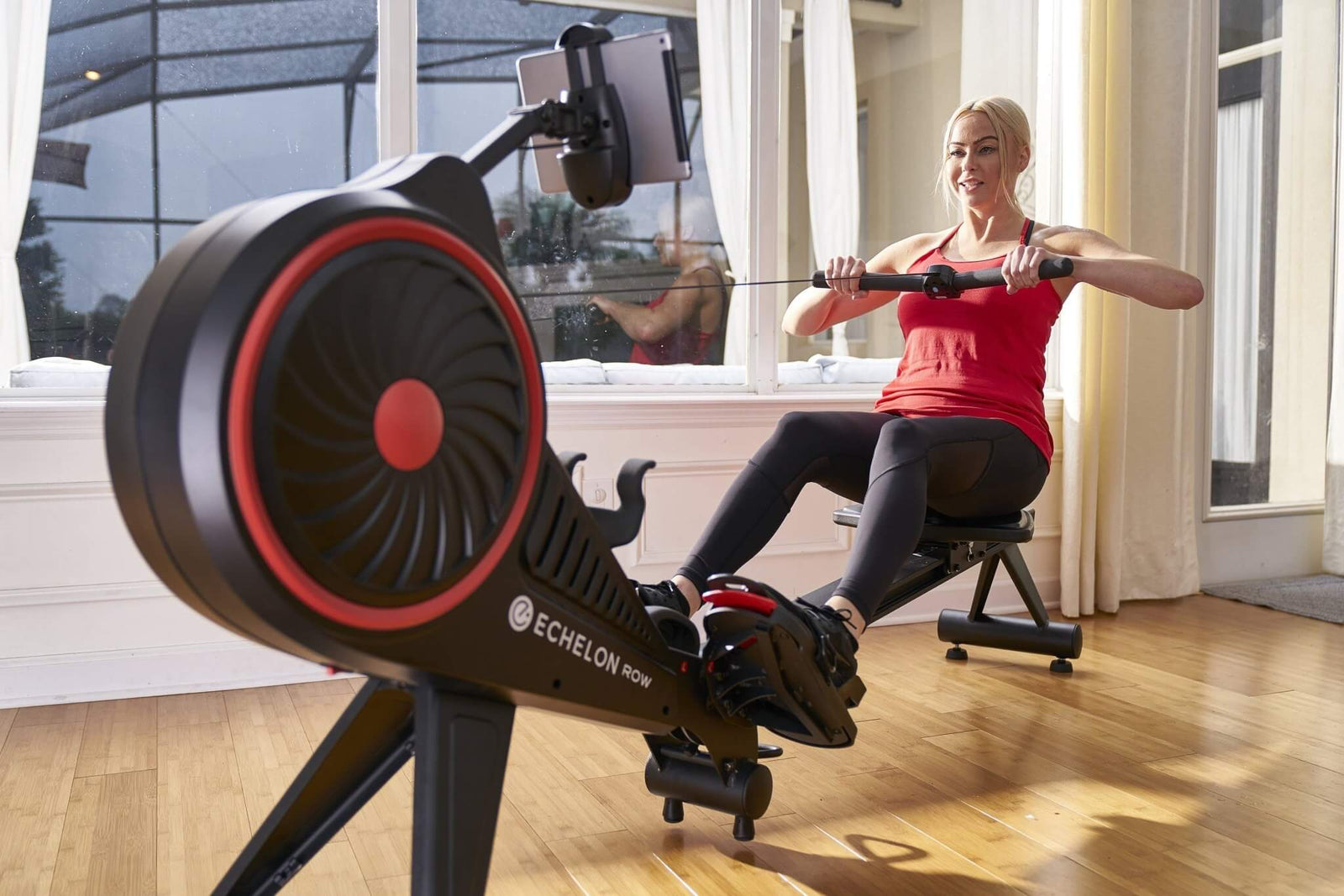 Gadget Flow is a go-to source for expert opinions who review the latest and greatest tech and gear of our time. After testing out the latest Smart Rower from Echelon that offers live and on-demand rides from experienced instructors, they found it to be the perfect machine for toning muscles and building endurance at home.
Reviewed with a 4.85/5, here is what Gadget Flow had to say about the new Echelon Row:
"Rowing is a great exercise for building stamina and peace of mind. But, if you don't live near a body of water, the Echelon Row Smart Rower is a great machine for you. With this smart rower, you get all the benefits of rowing at an affordable price. Available with its own tablet or customizable to yours, it lets you row down a river in Thailand or another preprogrammed rowing location. With a subscription, you'll have access to Echelon's floorwork classes. The machine itself has another cool feature: two buttons close to the handle allow you to adjust the resistance. This way you won't need to stop your workout to increase or decrease intensity. The rower also folds away neatly, so you can to store it against a wall or upright in a closet. We can't all live next to the water, but the Echelon Row could be the next best thing."
Pre-order your Rower now by visiting our page here.
---