Get a Behind the Scenes Look at Disney's Upcoming Film "Jungle Cruise"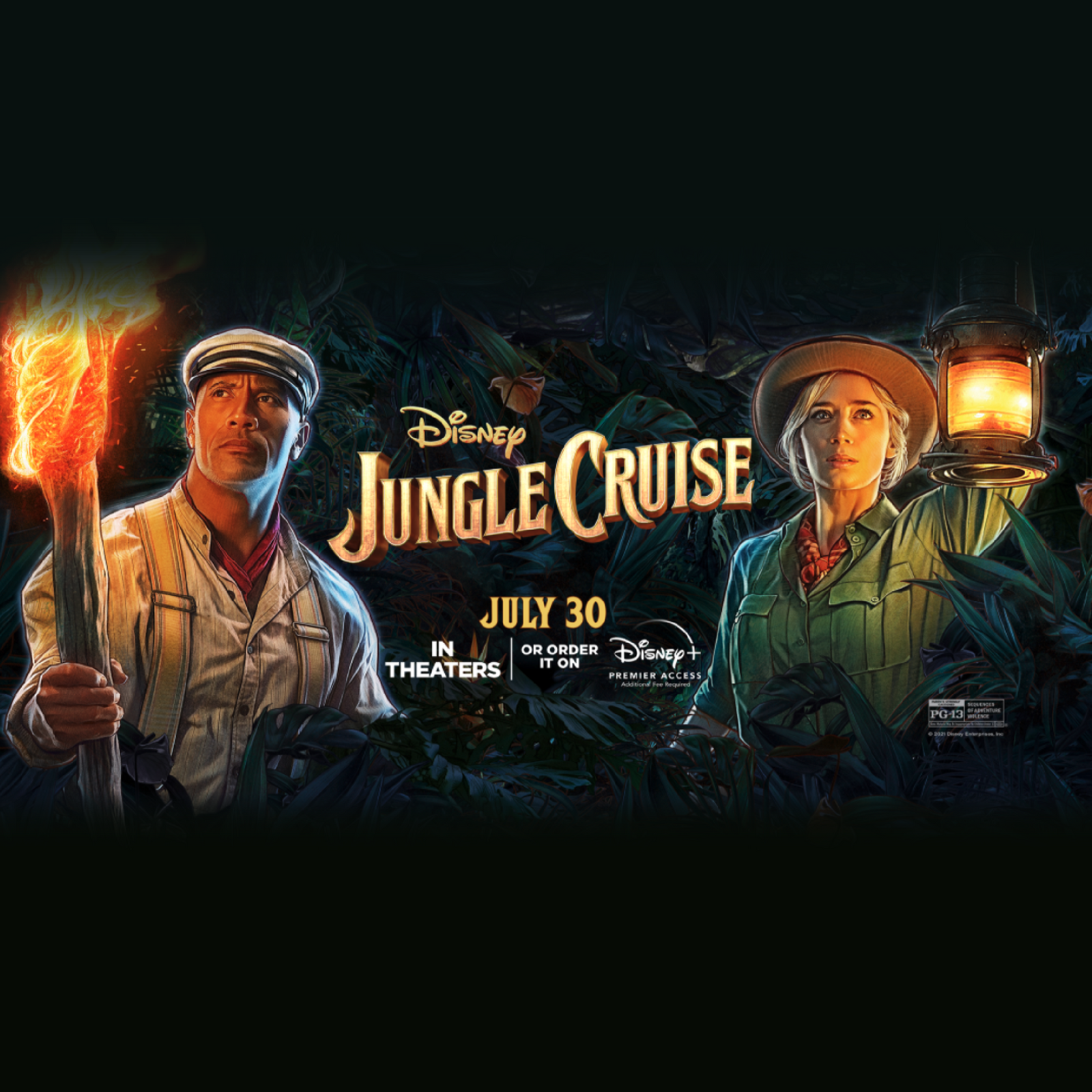 Echelon members have the opportunity to experience a film like never before.  Join Echelon Instructors Michael and Nicole as they lead an epic Fusion 20 class while riders are treated to behind-the-scenes content from Disney's upcoming film "Jungle Cruise."
The "Jungle Cruise" class features video of the film's stars as they discuss their filming experience — including the film's stunt work and what it was like to be on set. Additionally, the ride includes film clips and movie trailers. Echelon Instructors Michael and Nicole guide the 20-minute workout by giving instruction between trailers and behind-the-scenes features. Get ready to laugh and learn about the film while still getting a good workout!
The official boilerplate for the film describes Disney's "Jungle Cruise" film as a "rollicking thrill-ride down the Amazon with wisecracking skipper Frank Wolff and intrepid researcher Dr. Lily Houghton." Viewers are sure to enjoy the adventure as the "unlikely duo encounters innumerable dangers and supernatural forces, all lurking in the deceptive beauty of the lush rainforest."
The 20-minute Disney's "Jungle Cruise" ride will be available soon to Echelon Premier members, on the Echelon Fit app. Experience Disney's Jungle Cruise in-theaters or on Disney+ with Disney Premier Access July 30th. Disney+ subscription and additional fee required.
New to Echelon? The exclusive Disney's "Jungle Cruise" class is available for Echelon Connect Bikes when paired with the Echelon Premier Membership. Join the Echelon community, and experience Disney's "Jungle Cruise" like never before.
---