How to update your phone software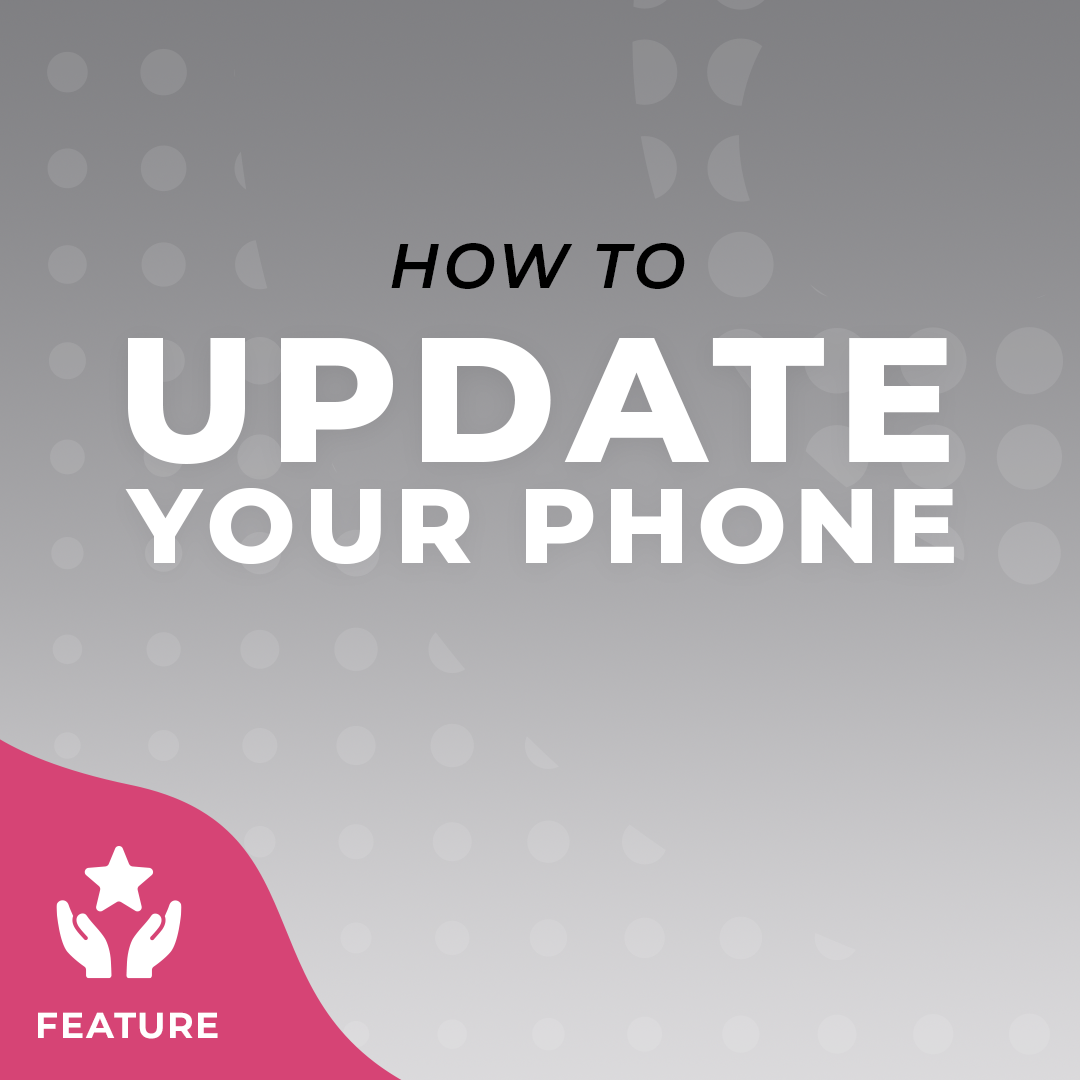 Updates are released for the Echelon app on a frequent basis to continuously improve the Member experience. It is import to keep your phone software updated in order to view these changes. We've put together a quick guide on how to update your phone. 
iPhone 
1. Back up your device using iCloud or your computer.
2. Plug your device into power and connect to the internet with Wi-Fi.
3. Go to Settings > General, then tap Software Update.
4. If you see more than one software update option available, choose the one that you want to install.
5. Tap Install Now. If you see Download and Install instead, tap it to download the update, enter your passcode, then tap Install Now. If you don't know your passcode, learn what to do.
Android
1. Make sure your device is connected to Wi-Fi.
2. Open Settings.
3. Select About Phone.
4. Tap Check for Updates. If an update is available, an Update button will appear. Tap it.
5. Install. Depending on the OS, you'll see Install Now, Reboot and install, or Install System Software. Tap it. Your phone will reboot.
---