Thanksgiving 2023 Holiday Schedule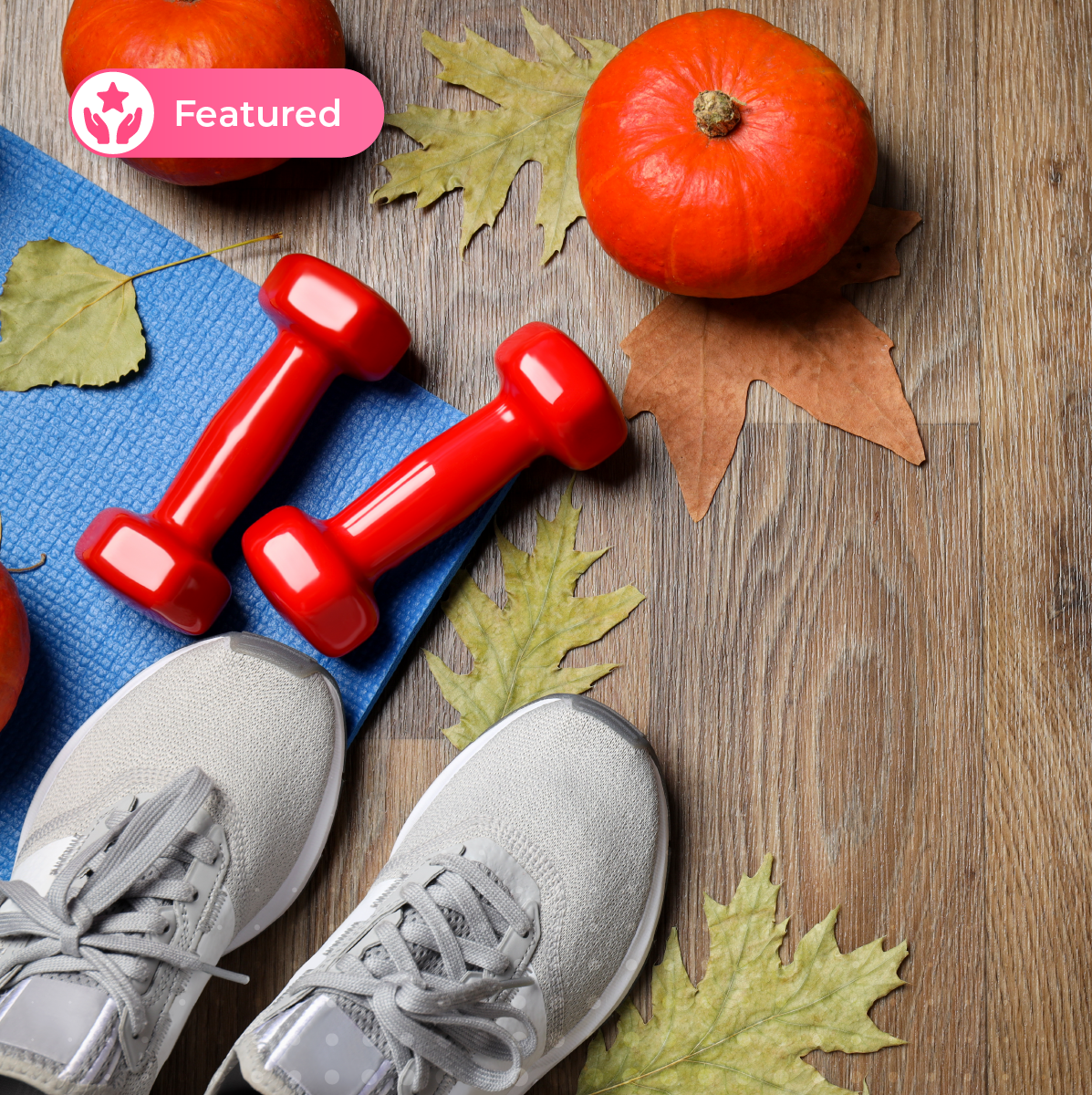 As we approach the Thanksgiving holiday period, we recognize the need for everyone to spend quality time with loved ones and want to give you advance notice of our upcoming schedule. Please note, our classes will run on a limited schedule.
Don't worry, you will still be able to get in a good session and stay active during the holidays! Thank you for your understanding and we wish you all a Happy Thanksgiving filled with good food, joy, warmth, and laughter.
Thanksgiving - Thursday, November 23rd 
Connect
8:00 AM Fusion 20 - Squash & Burn -

Sam

 

9:00 AM Medley 45 - Feast Mode -

Sam & Lindsay DUAL

10:00 AM Bootcamp 20 - Cranberry Crunch! -

Reed

11:00 AM Int & Arms 30 - Gobble Groove -

Eden

12:00 PM Fusion 20 - Turkey Tunes -

Eden
Stride
8:30 AM Walk 20 - It's All Gravy! - 

Dani

10:30 AM

-  Rhythm Run 30 - Turkey Trot -

Dani
Row
8:15 AM - Circuit Breaker 20 - Squash Goals -

Michael

9:15 AM - Low Impact 20 - Turkey Roll - 

Michael
FitPass
10:00 AM Turkey Burn - Upper Body 10 -

Michael

10:15 AM Turkey Burn - Lower Body 10 -

Michael

10:30 AM Turkey Burn - HIIT 10 -

Michael
Reflect
9:15 AM Strength 30 - Turkey Leg (LB) -

Sam

10:15 AM HIIT 20 - Gobble HIIT Up! -

Reed
Black Friday - Friday, November 24th 
Connect
8:00 AM Fusion 20 -

Ryn

 

9:00 AM Bootcamp 30 -

Ryn

10:00 AM Fusion 20 -

Jaime

11:00 AM Hills 30 -

Nicole

12:00 PM Intervals & Arms 20 -

Nicole
Stride
8:30 AM Rhythm Run 30 - 

Sam

9:30 AM - Walk 20 -

Sam
Row
9:15 AM - Circuit Breaker 30 -

Jaime

10:15 AM - Low Impact 20 - 

Ryn
FitPass
10:00 AM Strength 20 -

Sam

10:30 AM Mobility 10 -

Sam
Reflect
11:30 AM Pilates 20-

Marie

12:00 PM Barre 30-

Marie
---