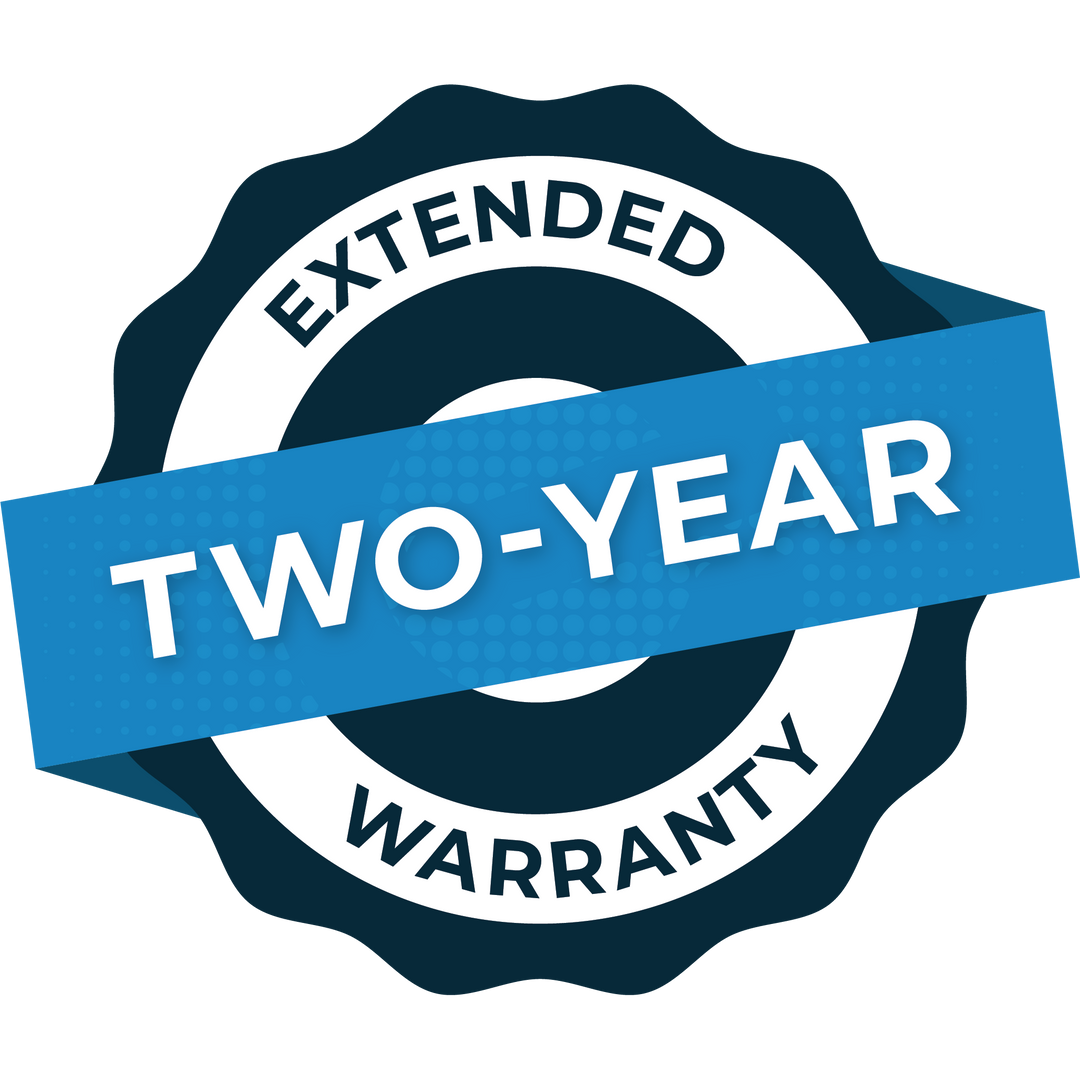 2 Year Extended Warranty - Connected Equipment - $119.99
Choose Your Plan

An Echelon Premier membership plan gives you access to unlimited fitness
classes taught by industry-leading instructors and is required with any
Echelon equipment purchase. Learn More
STANDARD
MONTHLY
Free Standard Shipping

Risk Free 30 Day Returns

3 Year Extended Warranty for Active Subscribers

Pay over time/deals as low as 0% APR with Echelon Financing
MOST POPULAR
YEARLY
Free Standard Shipping

Risk Free 30 Day Returns

3 Year Extended Warranty for Active Subscribers

Pay over time/deals as low as 0% APR with Echelon Financing
BEST VALUE
TWO-YEAR
Free Standard Shipping

Risk Free 30 Day Returns

3 Year Extended Warranty for Active Subscribers

Pay over time/deals as low as 0% APR with Echelon Financing
---
It is our goal that you are completely satisfied with your Connected Equipment purchase. We strive for not only your satisfaction but your complete enjoyment of your purchase.
With this extended warranty we warrant your product against defects in material and workmanship under ordinary consumer use for three years from the date of original retail purchase, with the Extended Warranty beginning once the 1-year Standard Manufacturer's Warranty expires. During this warranty period, if a defect arises in the product, and you follow the directions for returning the product, we will, at our option, either (i) replace the defective product with a new or refurbished product that is equivalent to the product that is being replaced, or (ii) refund to you the purchase price of the product. All replaced parts and products for which a refund is given will become our property.
For specific instructions on how to obtain warranty service for your product, please contact our Customer Service Department at 1 (833) YES-BIKE. You will need original Bill of Sale for product and Extended Warranty. Upon completion, Echelon will pay for return shipping to our corporate office and the customer will pay the $99 shipping cost for the new replacement product. Data, software, or other materials will not be transferred during service, and we will not be responsible for any damage or loss of such material.