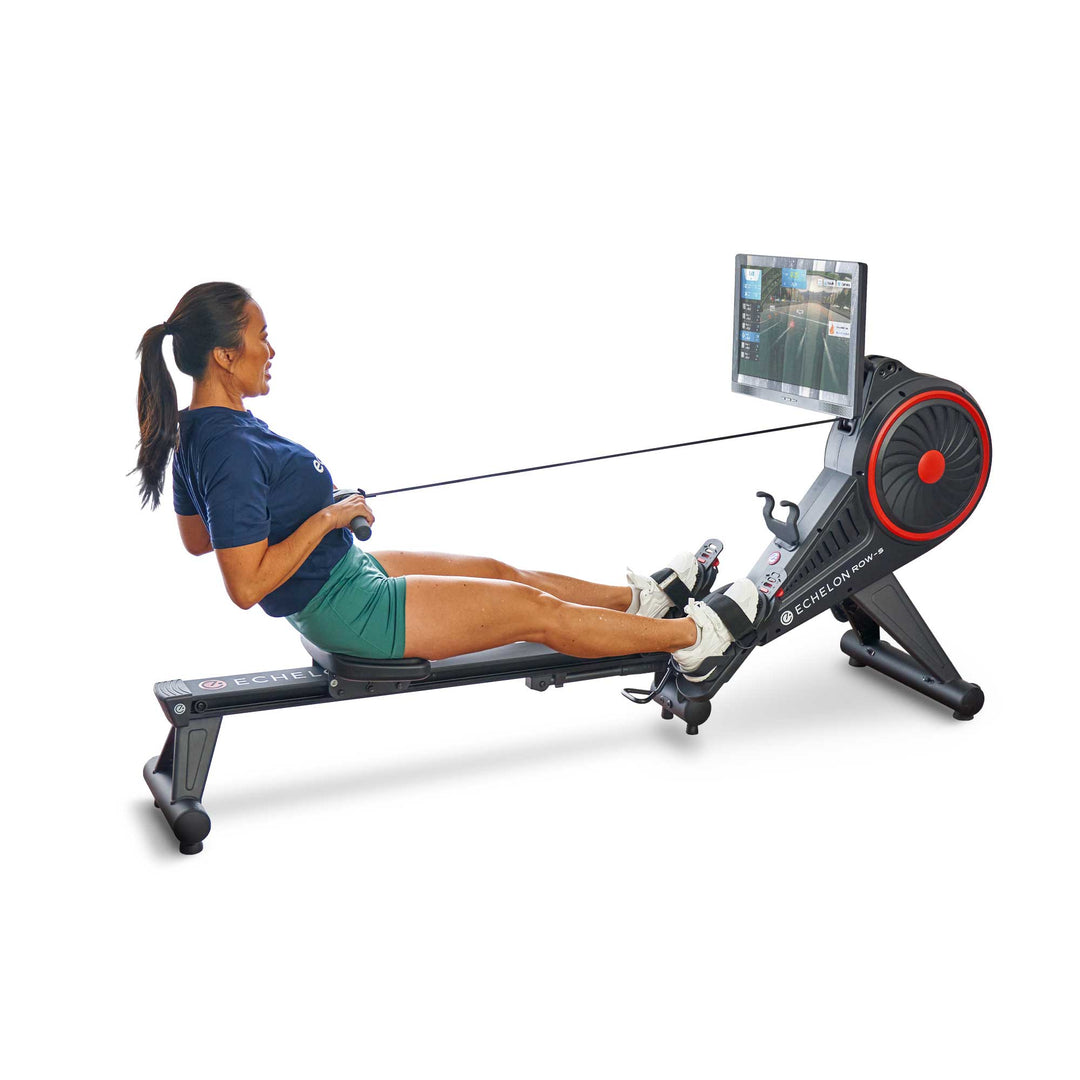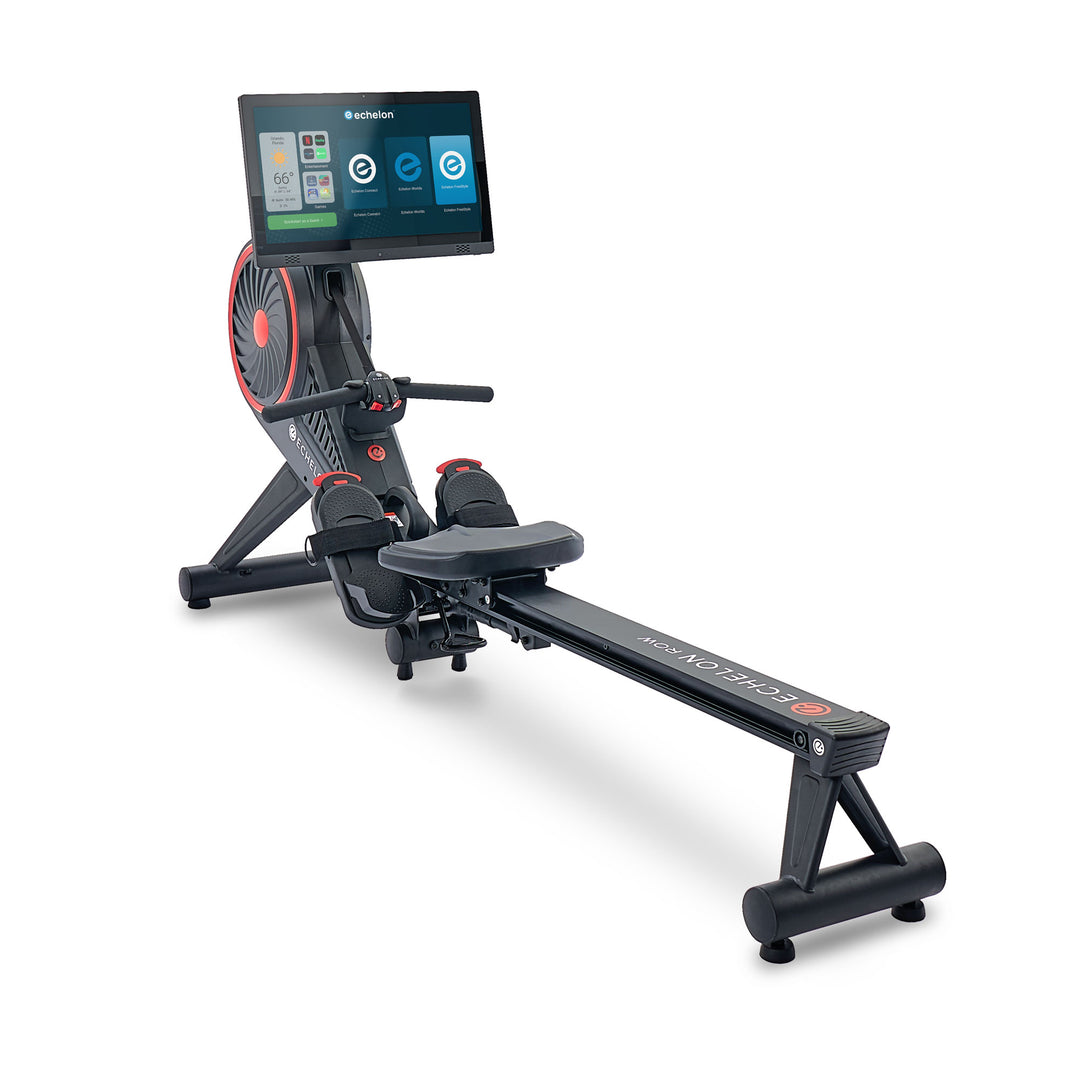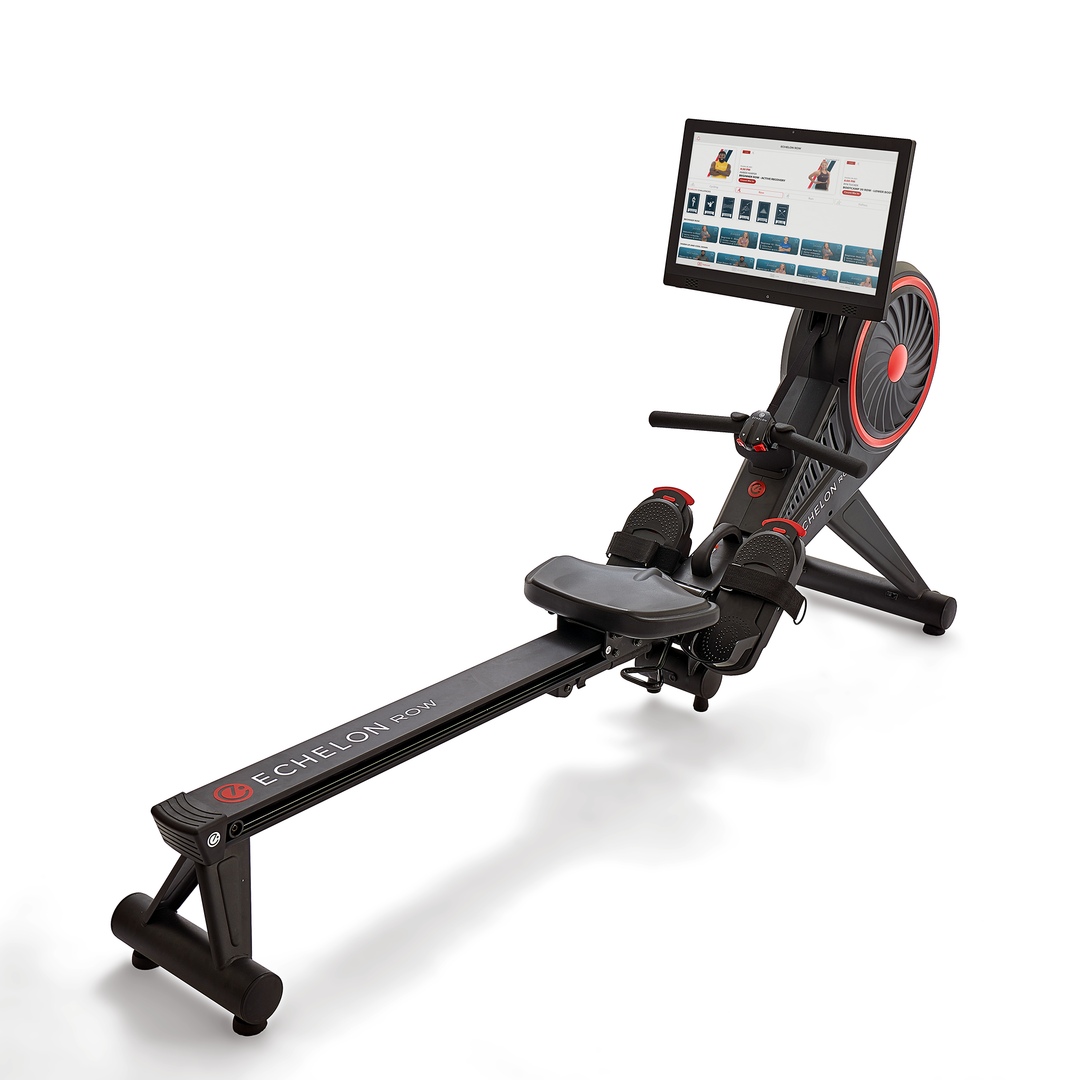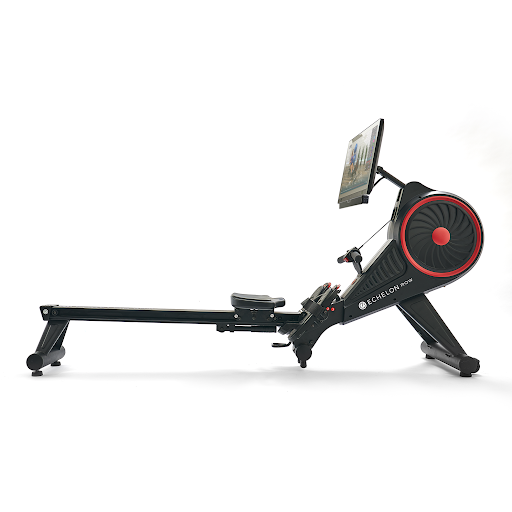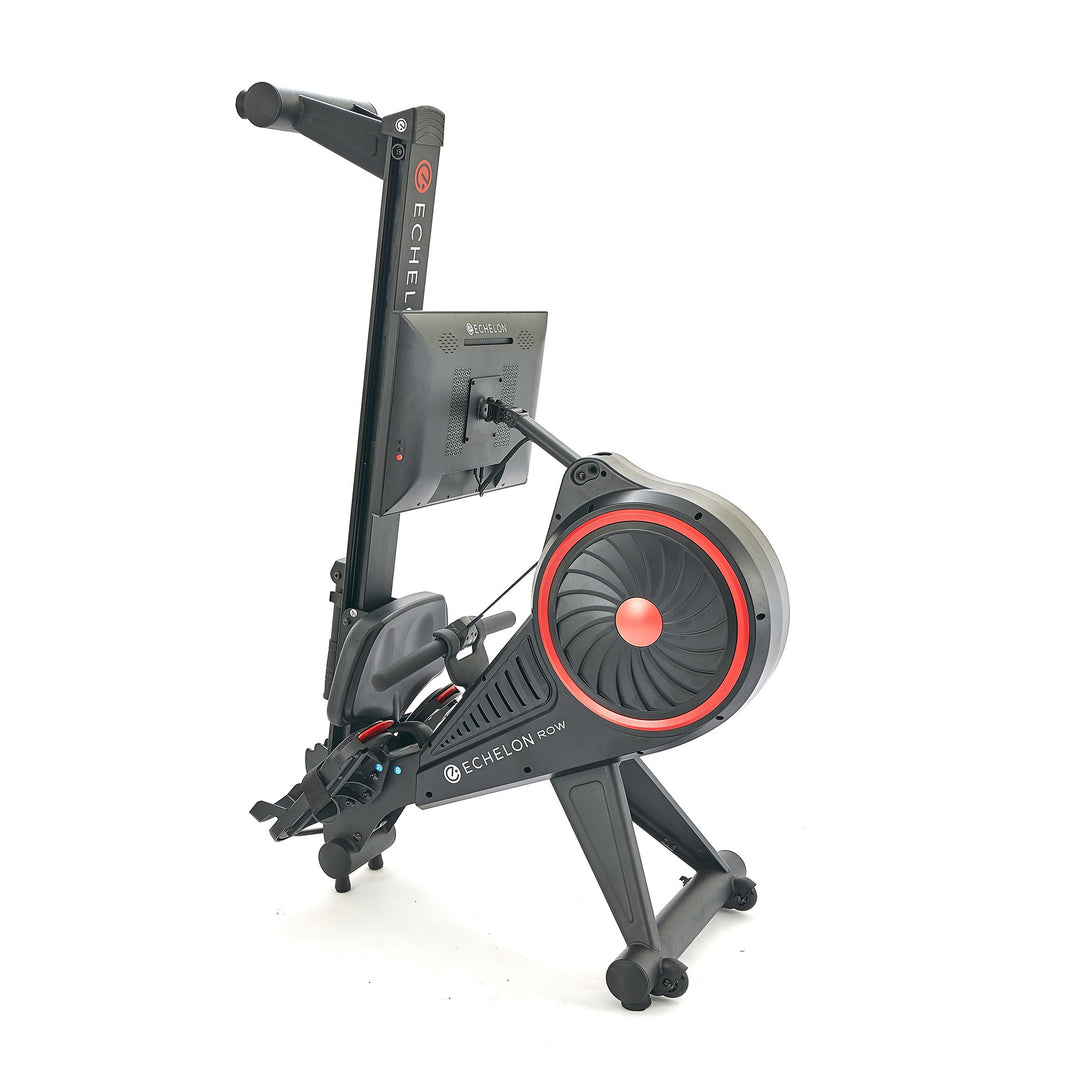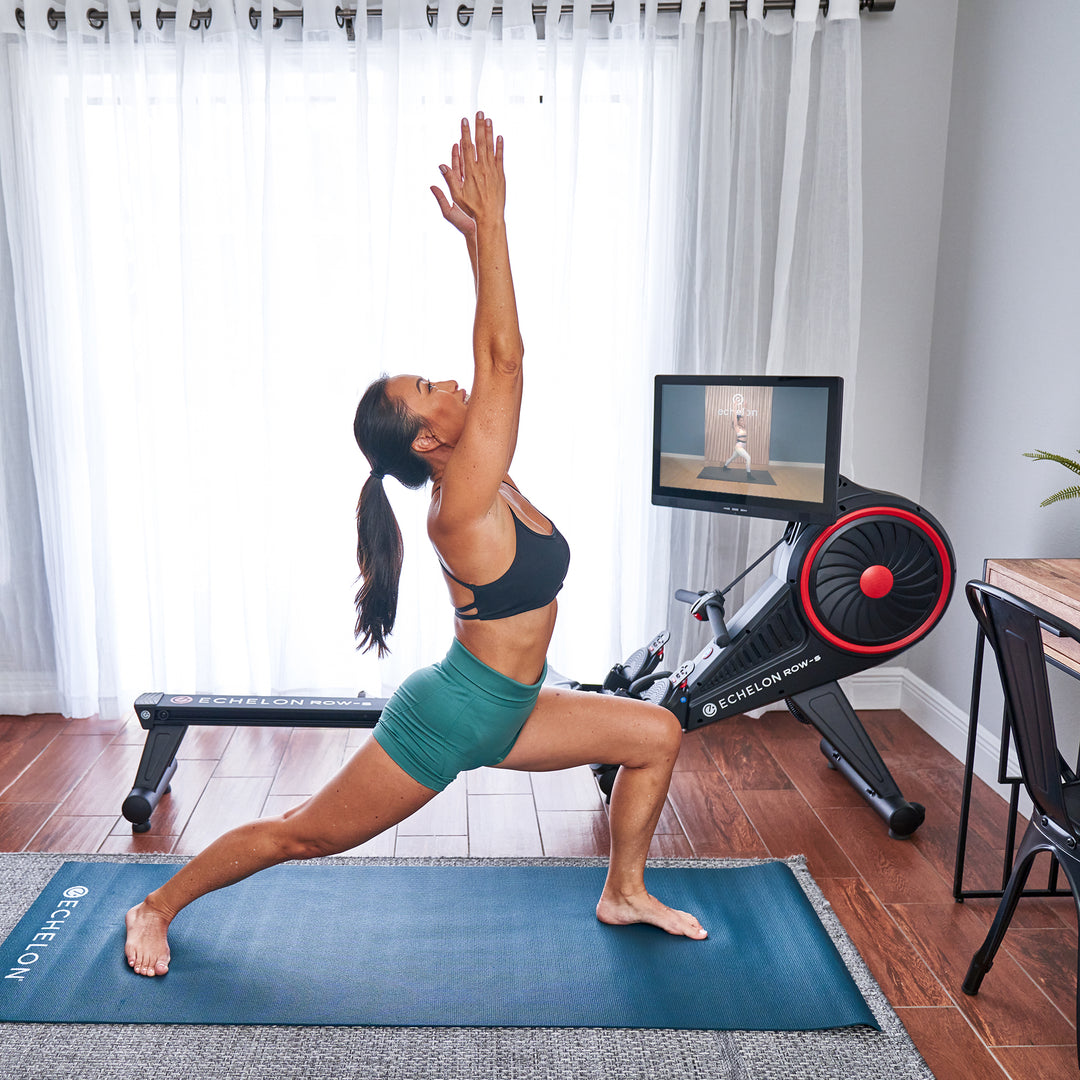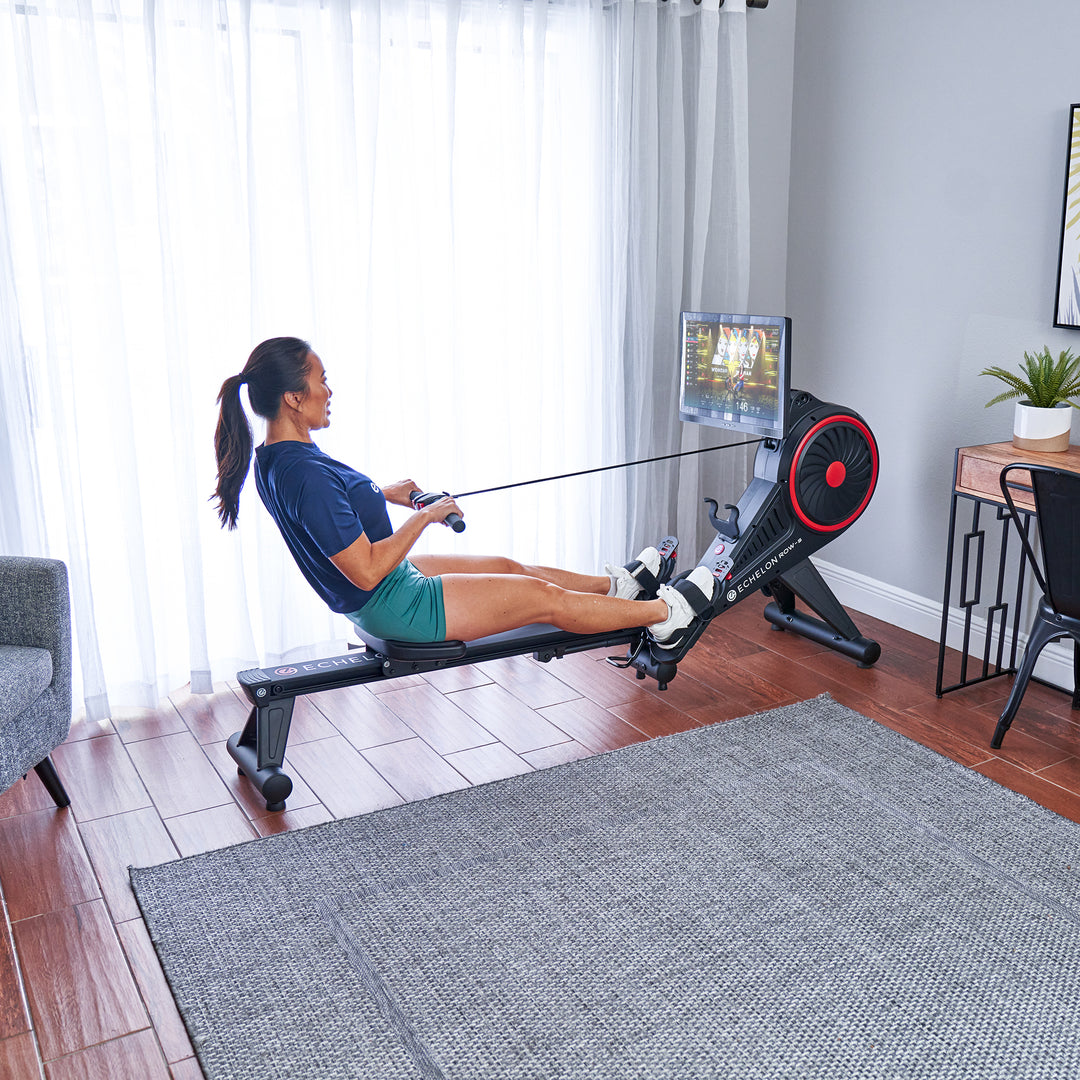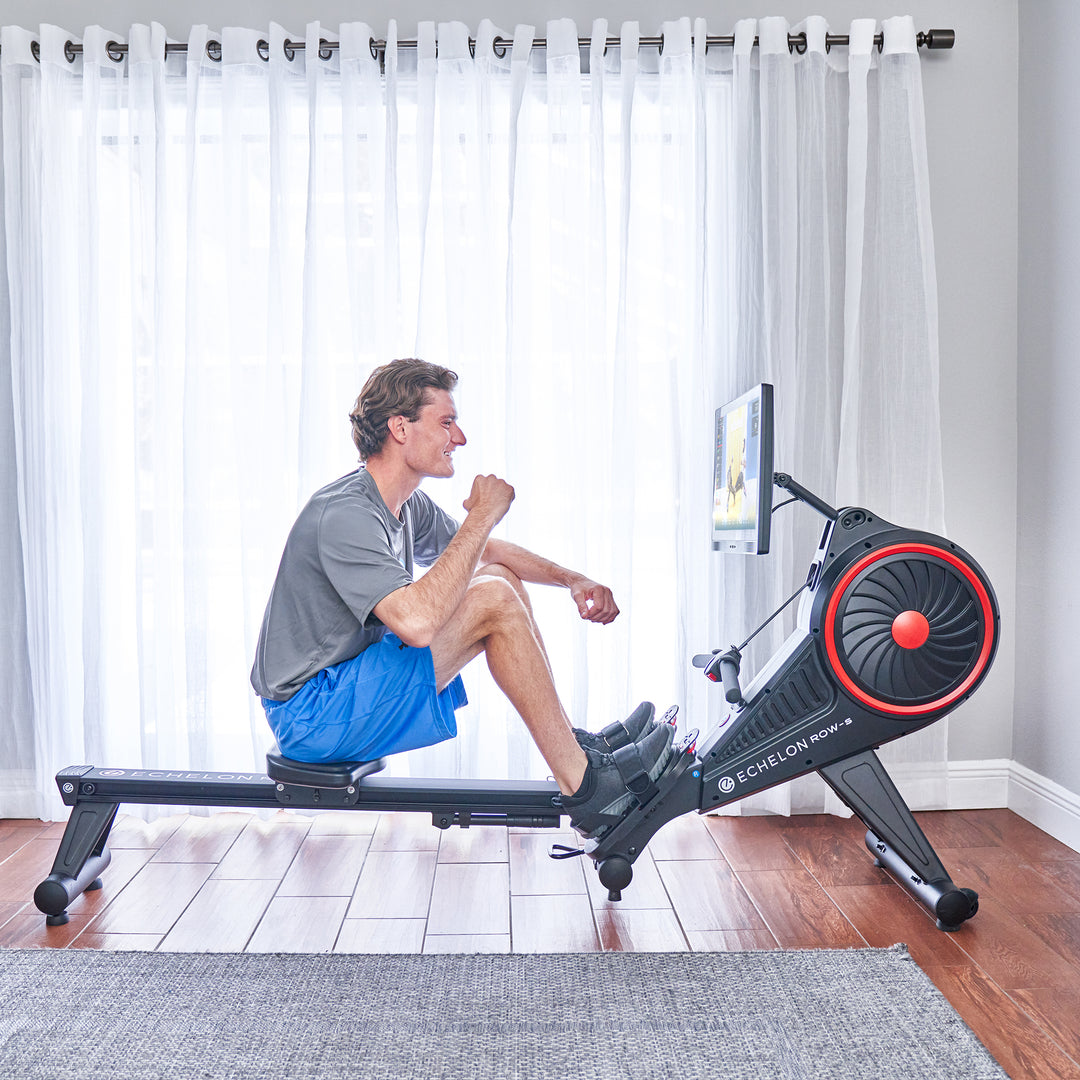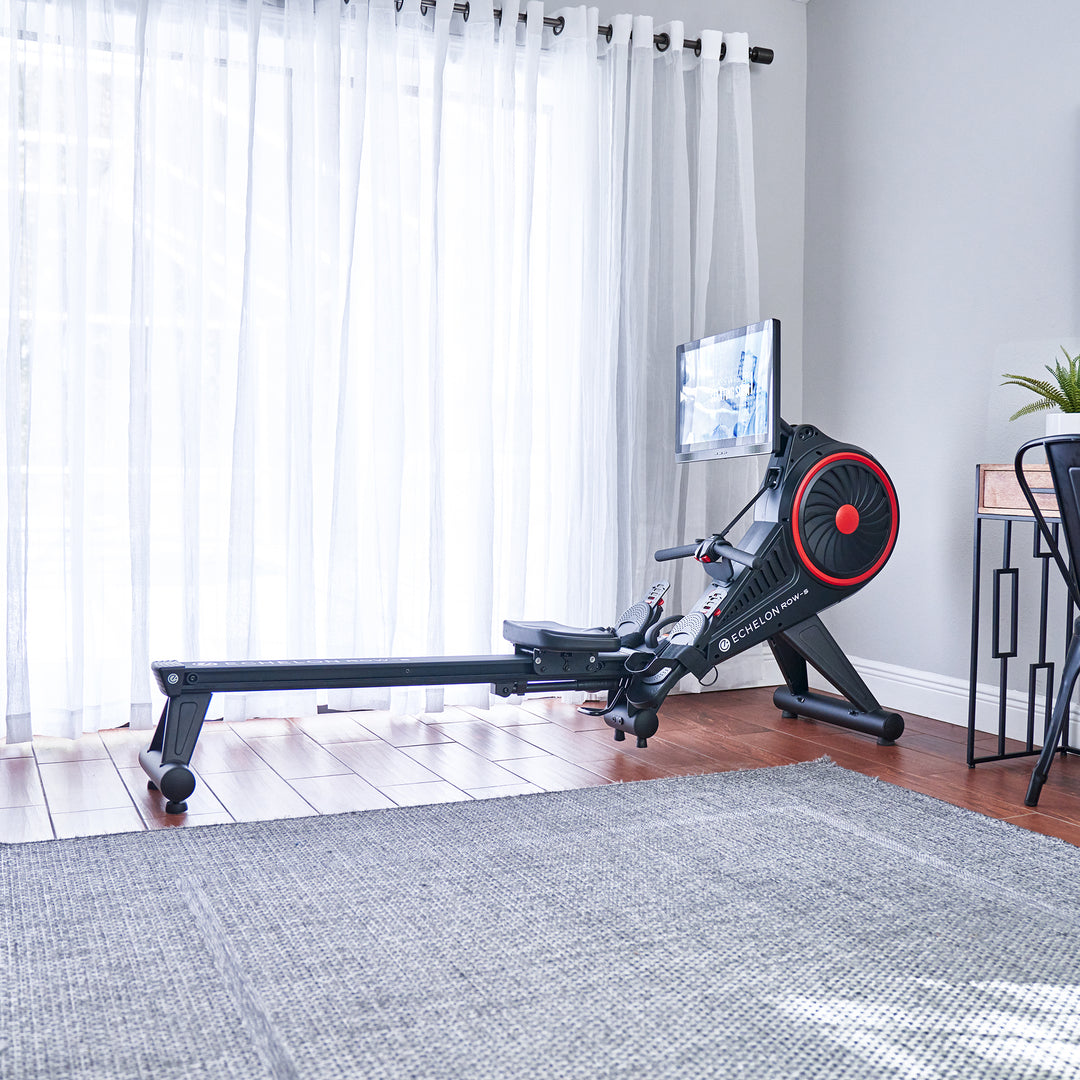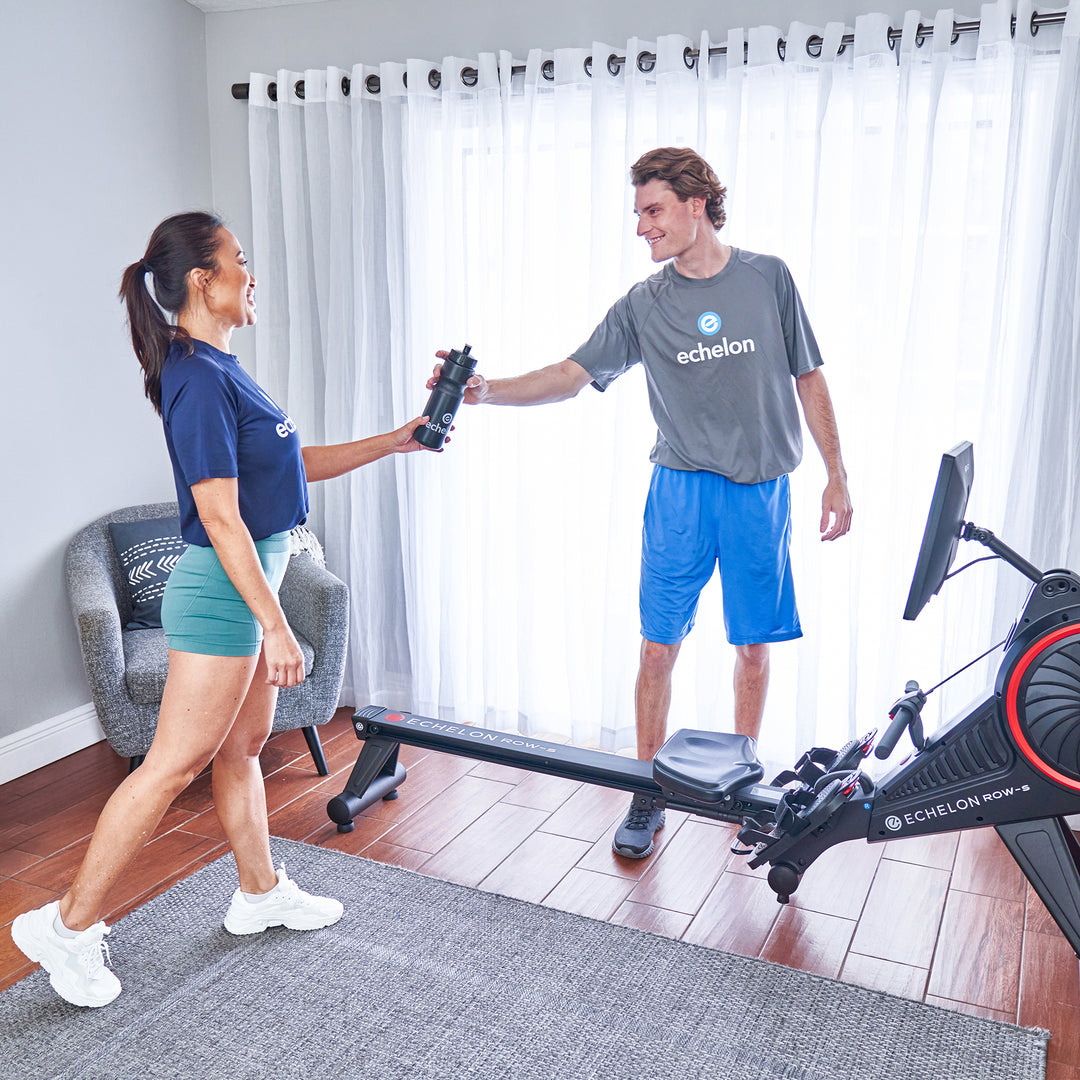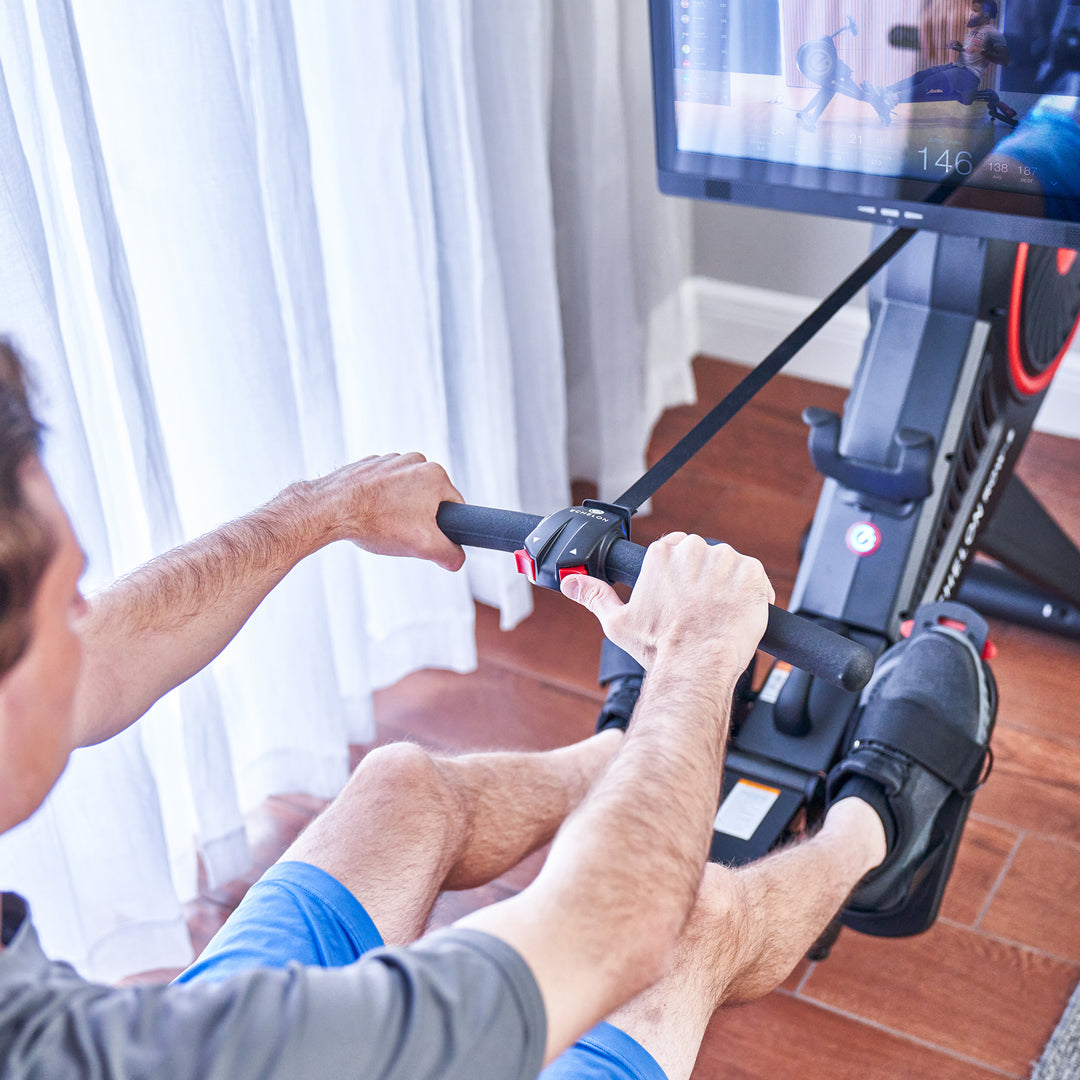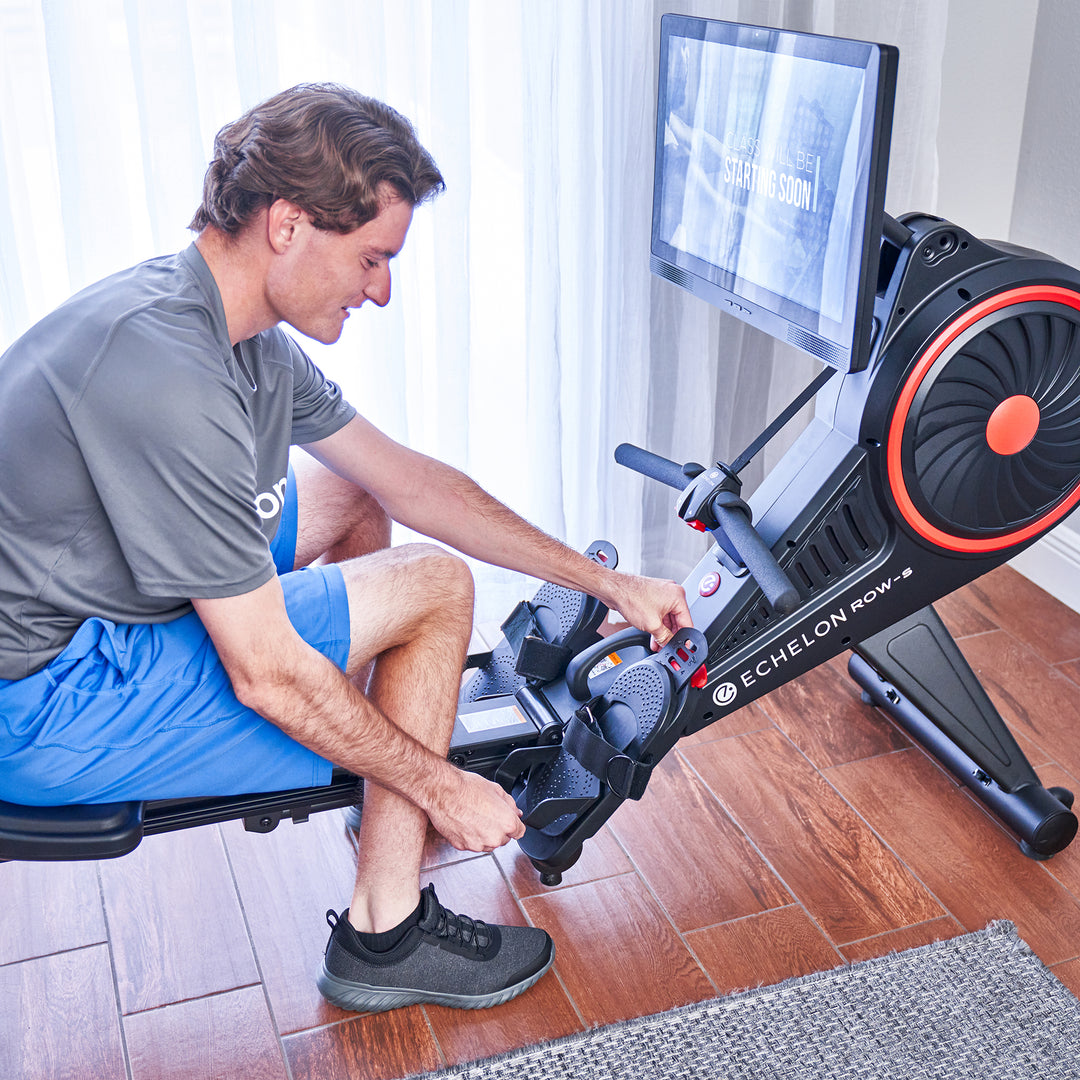 Reimagine Your
Fitness Journey.
Echelon Premier Membership unlocks daily live classes and over 15k of a variety of on-demand classes — including all Echelon equipment classes and off-equipment workouts. Always on the go? Enjoy the flexibility and variety of off-equipment workouts with Echelon FitPass, our most affordable plan starting at $11.99/month.
CYCLING
ROWING
RUNNING
FITPASS
From HIIT, to yoga, to strength training and more, our memberships give you access to an array of workouts that are as effective as they are convenient. No matter your fitness level, Echelon's motivating, world-class instructors and the large variety of classes, music, and entertainment will help you achieve the results you want.
Real-Time Progress Tracking
Millions of Popular Music Options
30+ Motivating Instructors
Thousands of On-Demand Workouts
MEET THE

DREAM TEAM
Our line-up of experienced instructors will coach you through every movement and empower you to keep pushing forward. Find the one who motivates you to move!
Lindsay

BIKE REFLECT

Reed

BIKE ROW REFLECT

Nicole

BIKE ROW REFLECT

Nikita

CONNECT REFLECT

Michael

BIKE ROW REFLECT

John

ROW FITPASS

Ryn

ROW FITPASS

Janet

ROW FITPASS

Marsha

ROW FITPASS

Jaime

ROW FITPASS

Amber

BIKE ROW FITPASS

Eden

BIKE ROW FITPASS

Jama

BIKE FITPASS

Dani

BIKE STRIDE REFLECT

Sam

STRIDE REFLECT

Nikita

BIKE REFLECT

Marie

BIKE

Manny

BIKE

Marc

BIKE REFLECT