Get to Know… Alexis Contreras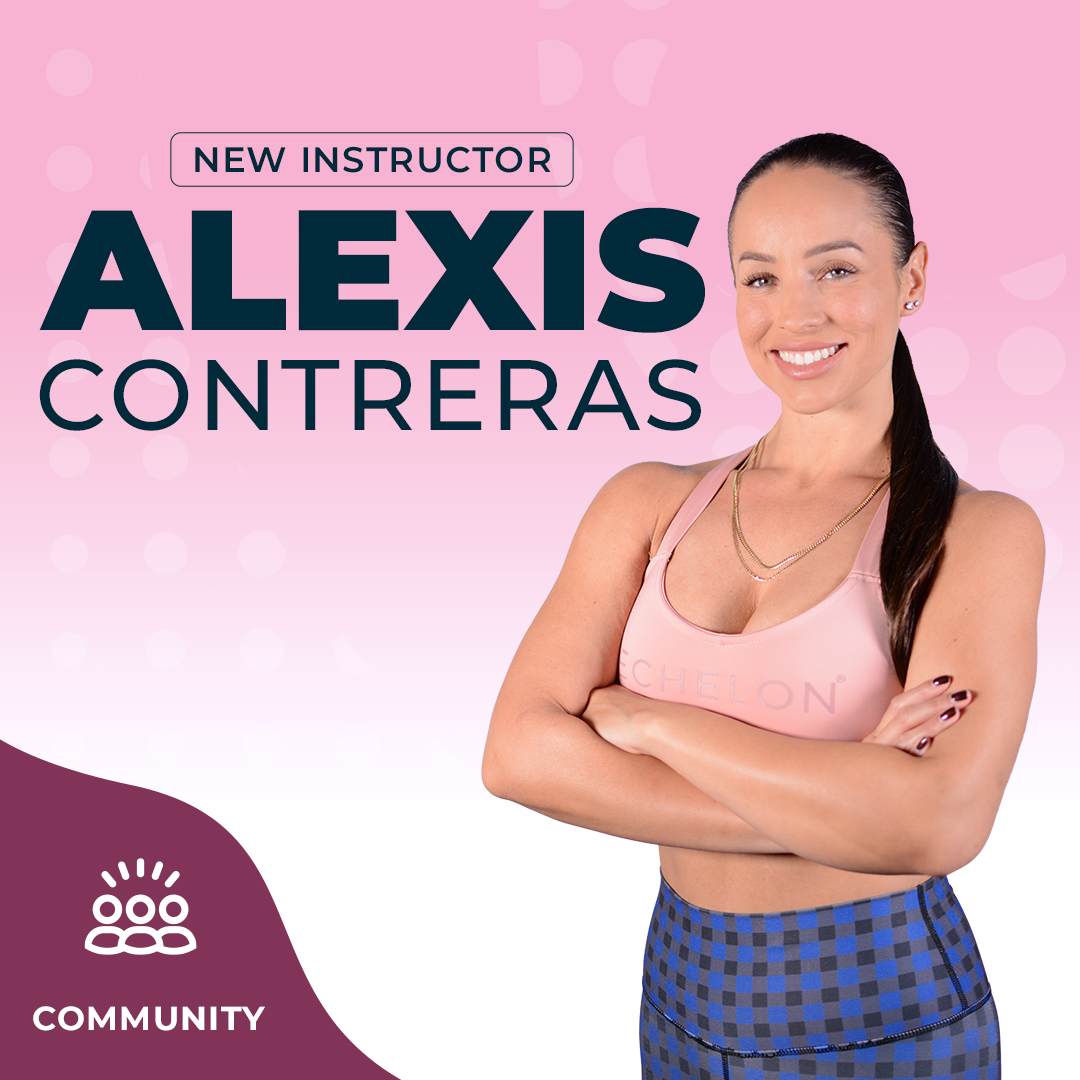 Instructor:  Alexis Contreras
Language: English and Spanish 
Teaches On:  Connect Bike 
Studio: Miami
Instagram:  @Itsalexisnow 
Meet Alexis
"Don't stop, get it get it"
Alexis is our newest instructor teaching in both English and Spanish! 
Get ready for high-energy, humor and silliness in her class. Alexis likes to combine a tough love teaching style (there's no excuse or time to waste here) with making you laugh. She encourages members to do their absolute best and is thankful to be a part of their day. 
When Alexis isn't inspiring members in front of the camera, she is growing her Real Estate business and relaxing at home with her Quaker parrot, Richey Bird and her two cats, Cali and Sophie. 
Alexis's Fitness Journey
Her own fitness journey and goals led Alexis not only to physical strength but mental strength as well. This taught her the importance of mind and body connection thru physical exercise which greatly inspired her to become a fitness professional. Wanting to share her knowledge and providing guidance, support and motivation during a persons fitness journey is a huge motivator and it is what makes every class Alexis teaches feel purely amazing! Alexis' proudest moment has been teaching at fitness events and being able to connect to hundreds of people through her craft. 
What Brought Alexis to Echelon
Alexis was attracted to Echelon's energy and support that the platform provides to members in achieving fitness goals and an overall sense of connection through wellness and a positive atmosphere where no matter who you are where you are in the world, we are in it together!  
Alexis's Advice for New Members
"Be consistent and patient. Your goals won't happen overnight, trust the process and have FUN with it."  
You all are beautiful and amazing and make me so proud!
-
New to Echelon? You can join Alexis on the Connect Bike. Her classes are available on-demand and live for Echelon Premier members in the Miami studio and on the Echelon Fit® app.
---