Get to Know… Rowan Foggitt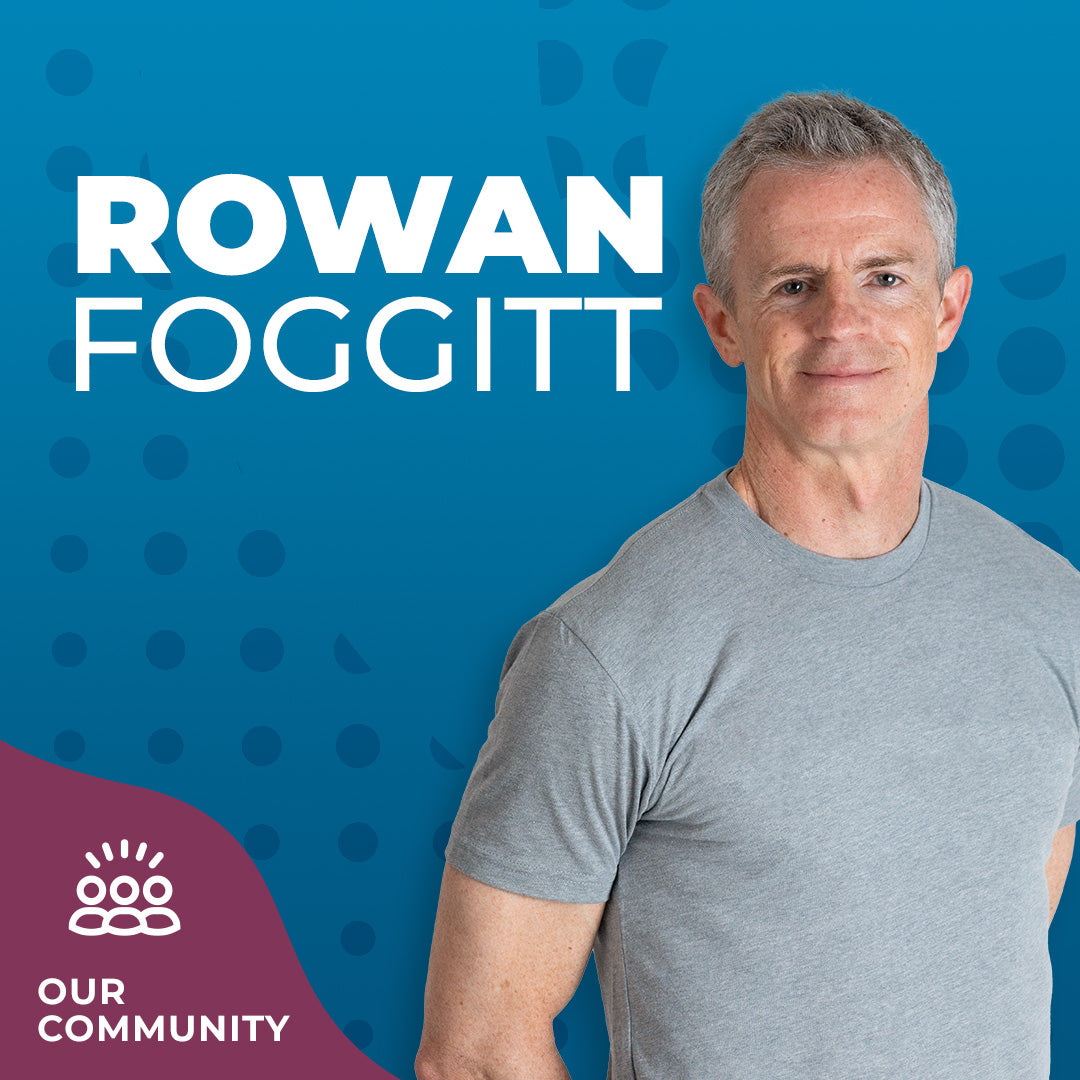 Get to Know… is Echelon's weekly spotlight on our amazing instructors. 
Learn more about your current favorite instructors and discover new ones below.
---
Instructor: Rowan Foggitt
Language: English
Teaches On: Connect Bike
Studio: London
Instagram: @5060fit
Meet Rowan
Rowan joins the UK team from Bromley and brings 28 years of experience, a passion for road cycling and 80s indie music, and a can-do attitude with him. He brings a wealth of knowledge and lots of encouragement to every class. 
Rowan's Fitness Journey
The only way is up with Rowan, who came 6th in the National Hill Climb Championship 2020 (50+ age group), for cycling the fastest up a very steep hill! He loves to train and help people on their journey to improved health and fitness. He has a special passion for helping a more "mature" audience find confidence and success in fitness so everyone can age happily and healthily!
What Brought Rowan to Echelon 
Rowan has always lived by the idea that the best way to stay fit is by participating in activities that he loves. When looking for the next opportunity, Echelon was the obvious fit!
In his own words, Rowan explains, "I train people to get fit, I train people to ride bikes faster, I love music—put the three together and HEY PRESTO, you have Echelon." Members of his classes can expect a calming presence and many dad jokes.
Rowan's Advice for New Members
Rowan believes the best way to achieve your goals is to "stick to the plan" and knows that the Echelon Community is there to support you along the way! 
-
New to Echelon? You can join Rowan on the Connect Bike. His classes are available on-demand and live for Echelon Premier members in the London studio and on the Echelon Fit® app.
---