How to Sweat this Summer!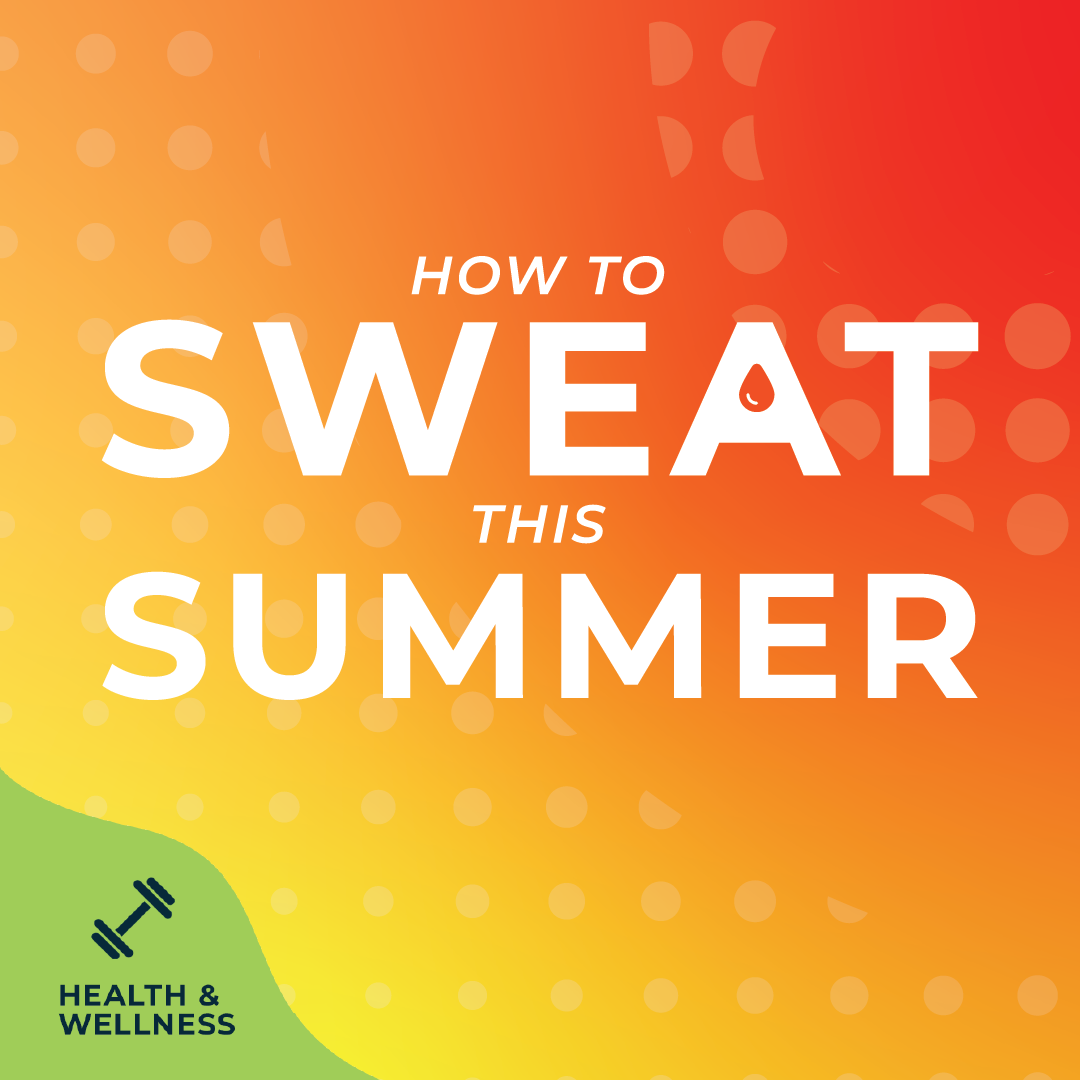 Want to make the most of your summer workouts? Check out these 5 tips on how to stay motivated and crush your fitness goals.
1. Commit to a number of sessions per week
With summer fast approaching, now is the perfect time to push yourself by upping your volume of weekly workouts to achieve your fitness goals. Committing to a greater number of workout sessions per week than you would usually do is a great way to increase your fitness levels and progress towards achieving your summer body goals. You could get involved with longer sessions, throw in extra home workouts that you already perform, or even explore new classes to change things up!
2. Plan for when you're away
Now that travel is opening up again many people have plans to go away this summer. If you are taking a well-deserved trip, you can still keep your workout routine going! Keep your heart rate up and sweat it out by working out for as little as 10 minutes per day.
The Echelon FitPass has a range of off-equipment classes which are perfect for small or outdoor spaces. Choose from 5000+ on-demand workouts or live classes including boxing, yoga, meditation, HIIT, strength and more. By continuing your sessions, it will also make it easier to pick up where you left off when you return home.
3. Struggling to find the time? Get the family involved
Get the family together to fit in a quick home workout for a fun activity. Exercise can be the perfect family bonding time as you will practice more communication by motivating each other to do your best, help each other learn and work as a team.
It can also help to build good habits; you can continue to plan in your weekly family workouts after summer. We are adding family friendly classes to the Echelon FitPass, making it easy for you to follow along and discover what works for you.
4. Track your progress and feel results fast
Monitor your performance now to make sure you stay on track to hit your summer targets. Tracking your performance makes it easier to hit your goals and allows you to understand if you need to increase your sessions, decrease your sessions for recovery or add in different variations.
Performance tracking also allows you to be more efficient with your time. The Echelon Fit app allows you to track your metrics including calories burned, heart rate, distance, time and more to ensure you are on top of your game.
5. Enjoy support
Support and encouragement is one of the best ways to get motivated and share your enthusiasm. When you take part in an Echelon home workout class you will be seen on the leaderboard by our instructors and even get shoutouts! They will get to know you and the classes you enjoy. 
You can also join thousands of other members in our official Facebook community for 24/7 support. Receive important Echelon updates, share your workouts and sweaty selfies, ask any questions you may have and cheer on your friends. 
---