5 Questions with Michael Browne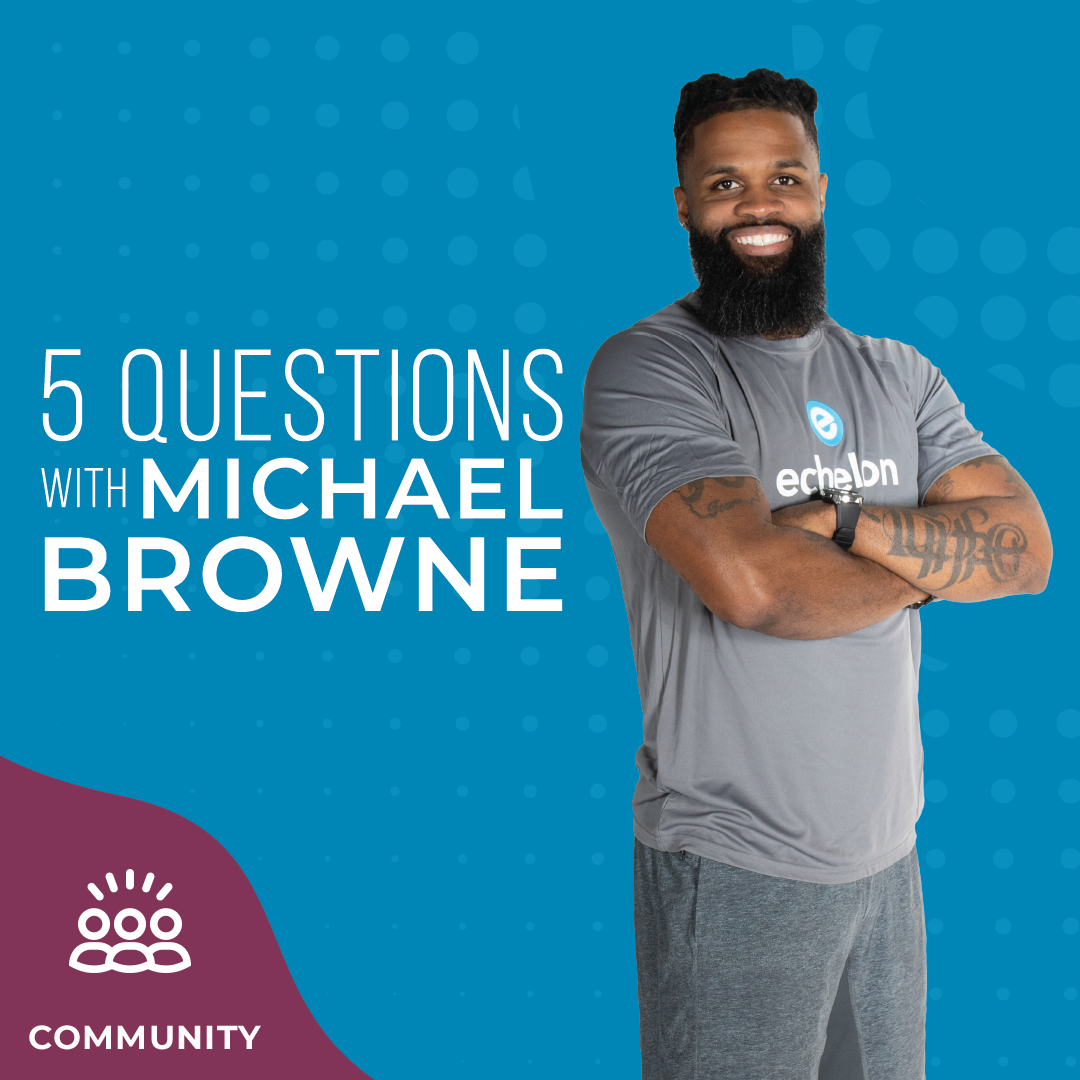 Looking to get to know your instructors better? We asked Michael Browne five questions! Read this blog to learn more about Michael, why and how he got started with fitness, and a surprising answer to Question 5! You can watch Michael's interview on our Instagram page.
1. How did you get started with fitness?
I just love moving my body and I couldn't think of anything else to do with other people. I enjoy showing them how to work out and how fitness truly enriches our lives and makes things better. 
2. Who do you personally follow on social media?
I follow the Rock, I think he is a great motivator and his energy overall is really great. 
3. What is your least favorite body part to train? How do you make it more fun?
I hate training my calves, they're very small and I'm not going to show them! Ha! 
The way I make it more fun is I add them in right after some kind of heavy leg movement. Whether it be post quads or hamstrings.
4. Why do you like teaching? 
I like to educate people. Also, my mother was an influence on me. She was someone who always wanted to help others. She was in the medical field, and she started her career in medicine not just to treat, but to help make people feel better. 
5. What is one goal you have for yourself and hope to accomplish? 
It has always been a goal of mine to pursue another degree, after finishing my Bachelor of Science with a concentration in Corporate Wellness and Human Performance. 
---