Member Feature: Yvan Tariel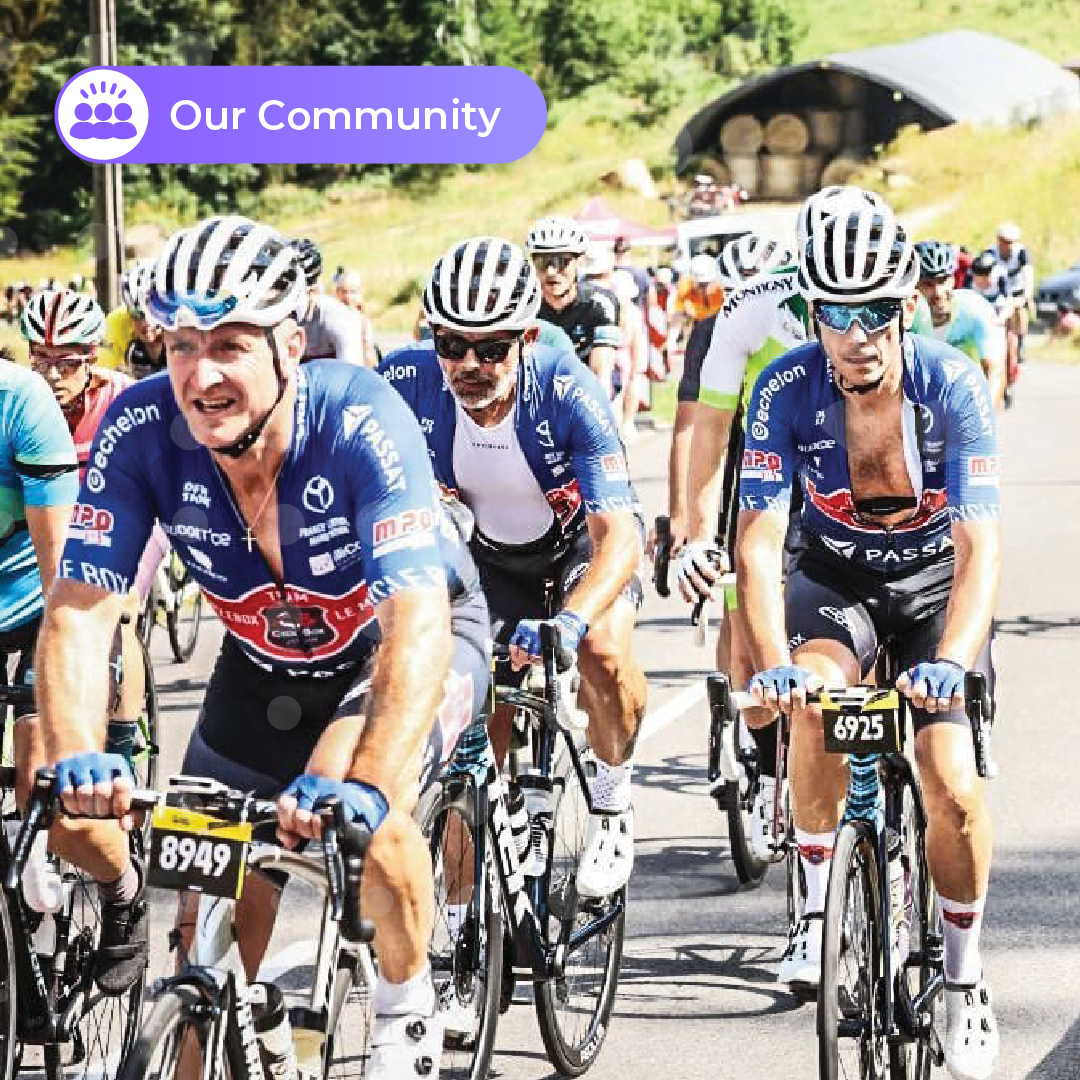 Echelon member, Yvan Tariel just completed the 2023 L'Étape du Tour de France (the Stage of the Tour de France), an event for amateur cyclists to race the same route as a Tour de France stage. This year's event was held on July 9, 2023, on the same route as stage 14 of the Tour de France between Annemasse and Morzine. The race included 97.6 miles with more than 13,500 feet of climbing, and an averaging incline of 8 percent.
Yvan has been a dedicated cyclist and runner since the age of 13. As a member of Echelon for the past two years, he has been able to tailor his training to fit his goals and maximize his performance. The Echelon membership gives him access to cycling sessions with varying degrees of difficulty and intensity and allows him to practice his cycling regardless of the weather or time of day. 
In preparation for the Tour Stage 2023, he not only took part in long road rides, ranging from 75 to 100 miles but also increased his stamina on his Echelon bike. This entailed pedaling in both the standing and seated positions with a load of 55 to 70 pounds while pushing his limits day by day.  Yvan is now "addicted to this training as [he] can feel the effects and the sessions pass quickly". 
Although the heat was overwhelming and caused more than 5,000 dropouts, out of 16,000 cyclists, Yvan still enjoyed every moment of the race. "It was incredible to see 92 nationalities, a well-organized team of 120 bikers, and the enthusiasm of people cheering us on from all over the course. I am already eager to participate again next year, and am confident that it will be even more exciting than the last."
Yvan, 46 years old, lives in Arçonnay, a small village in the northwest region of France, with his wife of 24 years and their three daughters. 
---