WDEF Features Echelon Studio on TECH BYTE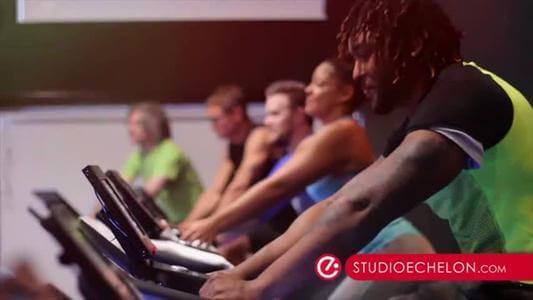 Wondering what the Echelon Studio is all about?
WDEF recently did an addition on their TECH BYTE segment to showcase 
"high tech workout equipment" that is perfect for anyone looking to get into shape.
Visit the link below to see Nancy McCaffrey, a cycling instructor at the Echelon Studio, talk about what makes the Echelon Studio revolutionary and fun!
https://wdef.com/2019/01/07/tech-byte-high-tech-bikes-help-get-shape/
---