Fueling Your Body for Success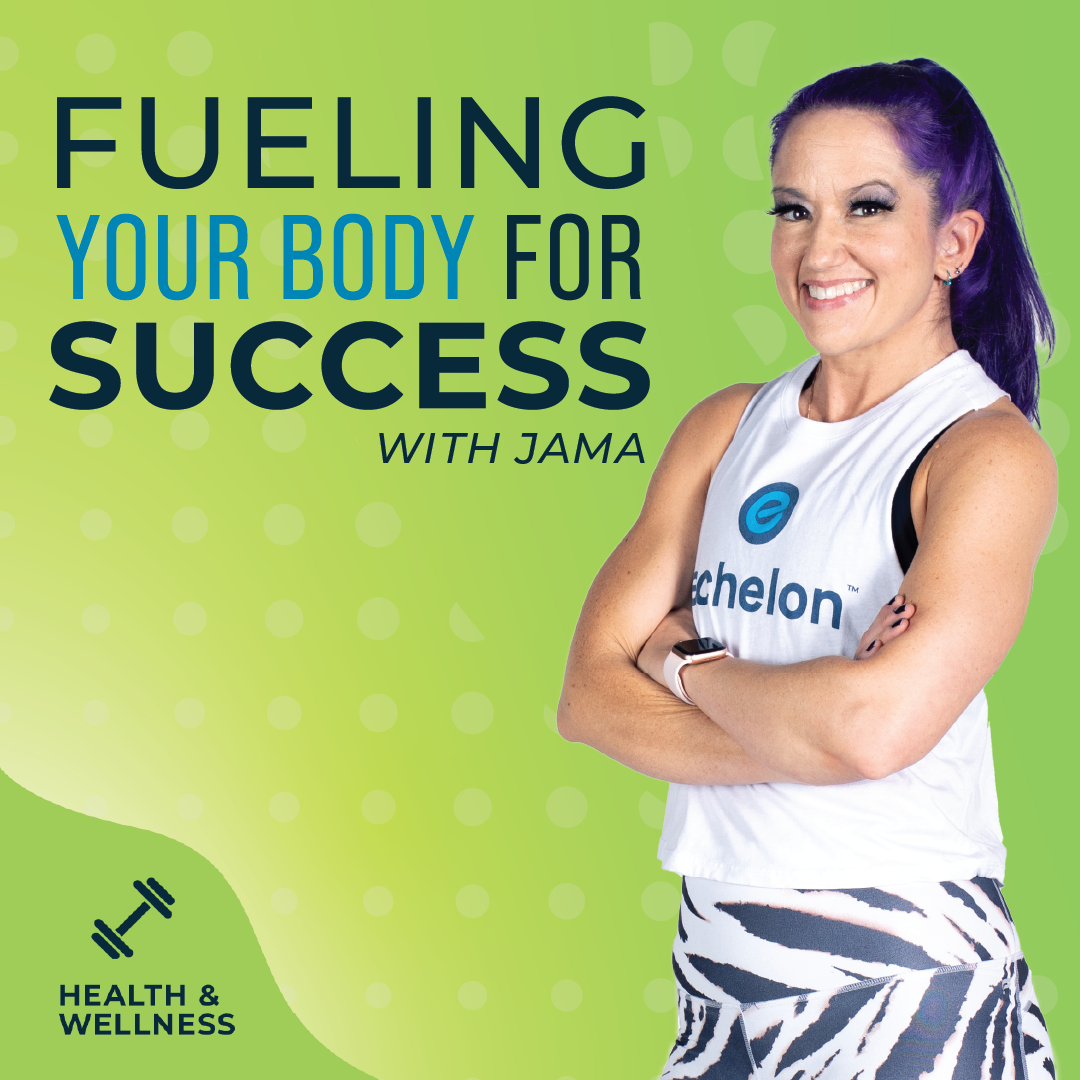 Growing up in a "diet culture" I didn't think about what I should eat before or after working out. My goal was to burn calories, so a pre-or post-workout snack was not something I even considered. Thankfully, I now know better! 
A snack with a lot of carbohydrates before a workout gives you fuel to work harder and a protein-filled snack after a workout gives your body the nutrients it needs to repair and recover. I'm a simple girl on the go and usually grab an applesauce pouch before my workout and a protein bar for after, but I knew our instructor team would have some great snack ideas to share. 
I may or may not have required them to let me sample their favorites.  
Ryn
Greek yogurt and berries
Smashed avocado and smoked salmon with everything seasoning
Eden
Cottage cheese and brown rice crackers
Hummus and veggies
Lindsay
Banana and almond butter
Sam
Banana and almond butter
Smoothie 
Remember, food is not something to be avoided! Eating carbohydrates before class makes sure you have energy for your workout and protein after class gives your muscles the building blocks to recover. Also, food is delicious!
---