Romantic Recipes So Good You'll Fall In Love All Over Again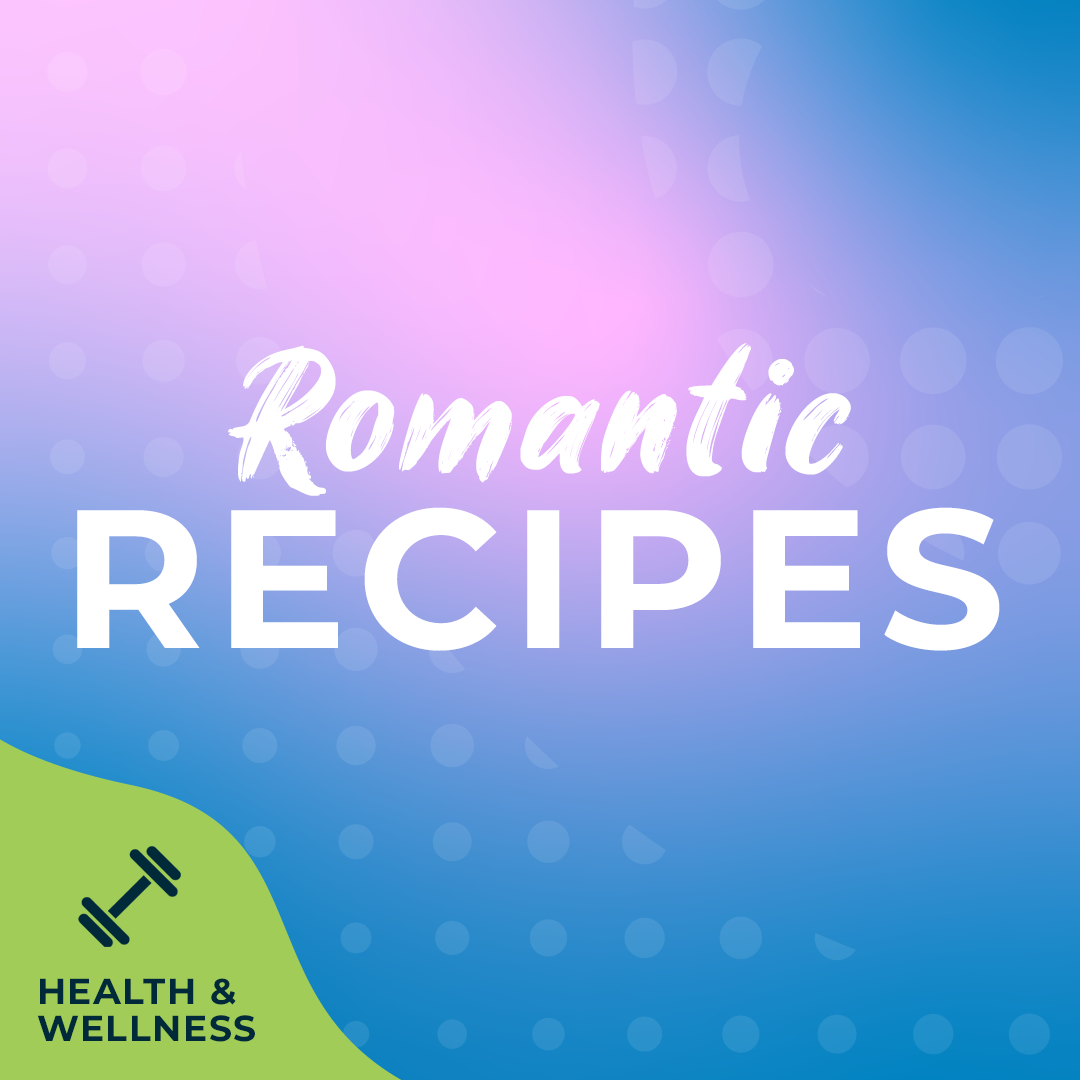 Many people attribute dates to fancy restaurants but do you know that preparing a dish at home can be even more romantic? Cooking for your significant other is one way to strengthen the bond you share. No one is demanding you make a seven-course meal because that will leave you tired and unable to appreciate the experience.
This article will explore some simple yet satisfying recipes to make that special someone fall more in love with you. 
Lobster tail
Nothing screams romance and elegance like this delicious meal. The best part is you do not need complicated ingredients. Once you get the lobster tail, other ingredients will most likely be in your kitchen. Suppose you have never made lobster. Check out this simple recipe  here to help you create this dish.
Blackened Shrimp, Avocado Cucumber Bites
This meal includes blackened shrimp served on top of cucumber, avocado, and remoulade sauce. A very simple yet enticing and flavorful meal that combines the crispiness of the shrimp with the coolness of cucumber. Take your partner to food heaven with this amazing recipe, which you can find here. 
Grilled Sirloin Steak with Roasted Tomatoes and Blue Cheese
Steak lovers will hold onto you tight after this meal. Once you get the sirloin steak, cherry tomatoes, and blue cheese, other ingredients are the usual you use in the kitchen. This meal is fancy, romantic, and classy. Pair with a bottle of your favorite wine to experience a new kind of foodgasm. Check out the recipe here.
Eggplant Florentine with Fire-Roasted Tomato Sauce and Toasted Ciabatta
If your partner is vegan, preparing this tasty and flavorful dish increases your positive score. Packed with cheese and a tomato sauce that will make them a believer (in your love, of course). You can find the recipe here. 
Pasta with Savory Jack Sausage and Parmesan
You could never go wrong with pasta (according to our Italian friends). This pasta recipe is rich and offers an excellent flavor for vegans. The best part may be the sage butter sauce that melts your partner's heart. Check out the recipe here.
Steak and Shrimp Scampi
The mere sight of this meal will make your partner salivate for a bite. When they take a bike of this food blessed by the cooking gods and goddesses, they would unknowingly fall more in love with you. A mix of the sea and land, blessed by divine winds, you can find the recipe here.
Marry Me Chicken
Definitely not a meal for a first date but for a very special someone. Legend has it that this meal increases the chances of a positive response to a marriage proposal. Chicken breast, heavy cream, and parmesan cheese are all you need to turn the tides in your favor. Check out the recipe here. 
Chipotle-Maple Chicken Thighs with Candied Acorn Squash
Crispy chicken is taken to a whole new level in this meal. It also combines sweet and spicy flavors that will definitely make a good impression. Look up the recipe  here to prepare this perfect blend of sweet and spicy.  
---