Stay Motivated With New Fitness Challenges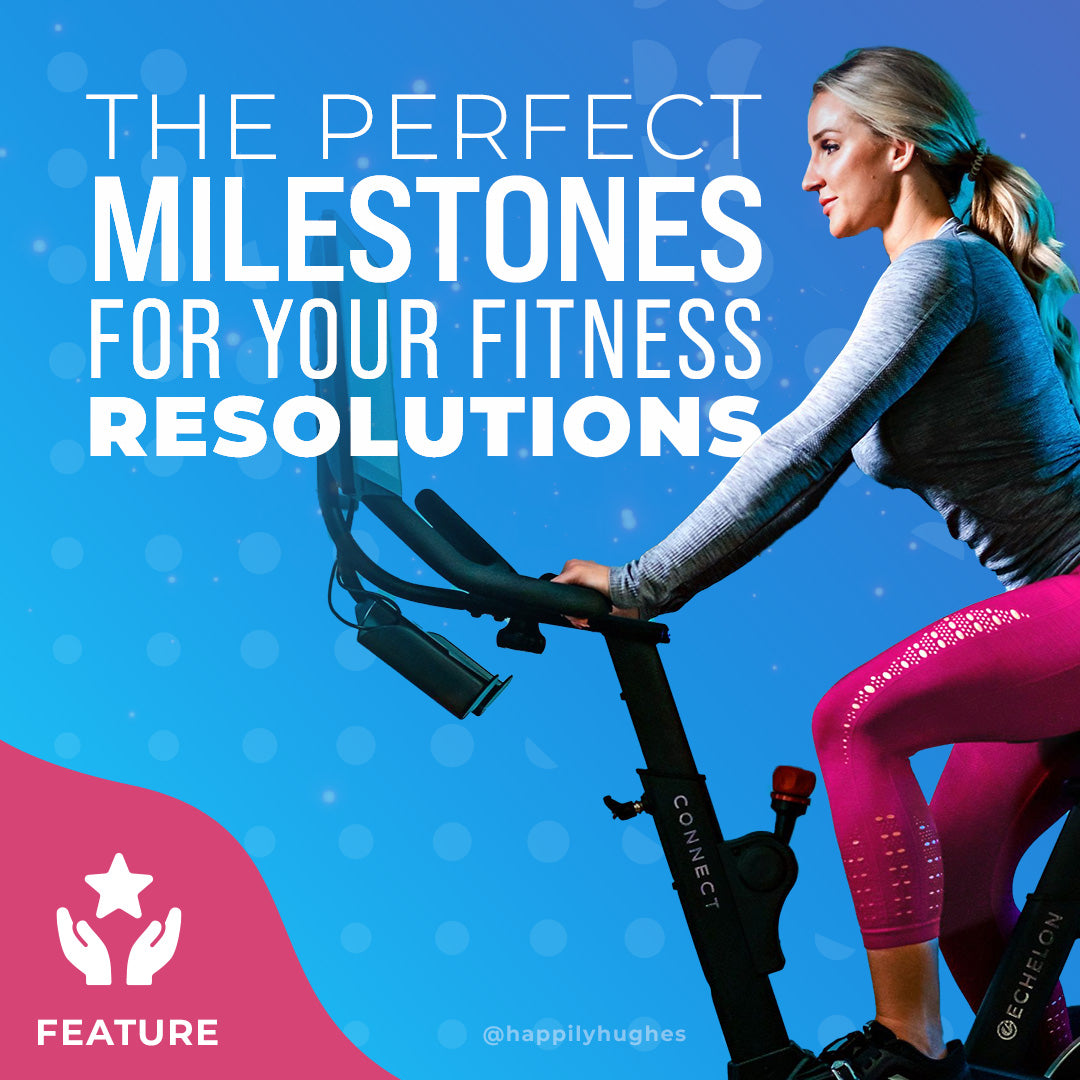 As the end of January approaches, many people lose sight of their original resolutions and have settled into the routine of daily life. But don't let your health be a resolution that you drop! A great way to keep fitness a part of your regular routine is to keep working towards specific goals.  
We have four different challenges this January that will keep you motivated and moving toward your next fitness milestone. 
10-Day Boost Challenge: Boost Your Stamina, Boost Your Confidence
If you are new to fitness or trying to reset old routines, the 10-Day Boost Challenge is a perfect way to accomplish an achievable goal in ten days. It is available for Connect Bikes, Echelon Stride, and Rowers, as well as off-equipment FitPass classes. So, no matter how you like to work out, there is an option for you! While they were created to be 10-day challenges, each of the on-demand classes can be repeated as many times as you want.
Learn More About the 10-Day Boost Challenges
20x22 Challenge: Add Some Variety to Your Routine
Whether you are a seasoned member who has been doing the same class with the same instructor or are new and looking to find your niche — the 20x22 Challenge is for you.
Available for Connect Bikes, FitPass, Echelon Stride, and Rowers, these challenges feature 20-minute classes for 22 days that are a sampling of class types and instructors. Try something new in 2022 and conquer the 20x22 Challenge! 
Learn More About the 20x22 Challenges
5-Day Push: Test Your Connect Bike Skills
Jumpstart your 2022 workout routine with the 5-Day Push Challenge for Connect Bikes. Climb hills, using speed and power, then put it all together for the final Fusion class. 
Ladder Challenge: Build Your Cycling Endurance
Climb the ladder and build your cardiovascular endurance! Starting with an Endurance 20 class and culminating with Endurance 90, the Ladder Challenge will build on your ability to maintain moderate levels of speed and intensity. 
Challenge Yourself Now on the Echelon Fit App 
Now is the time to start working toward your next fitness goal. Pick a challenge and add another milestone to your fitness journey while staying true to your New Year's resolutions.
–
New to Echelon? The January challenges are available on the Echelon Fit app for Echelon Premier members. Join the Echelon community and kickstart your fitness goals. 
---