DC Wonder Woman x Echelon Connect Bike and Row Classes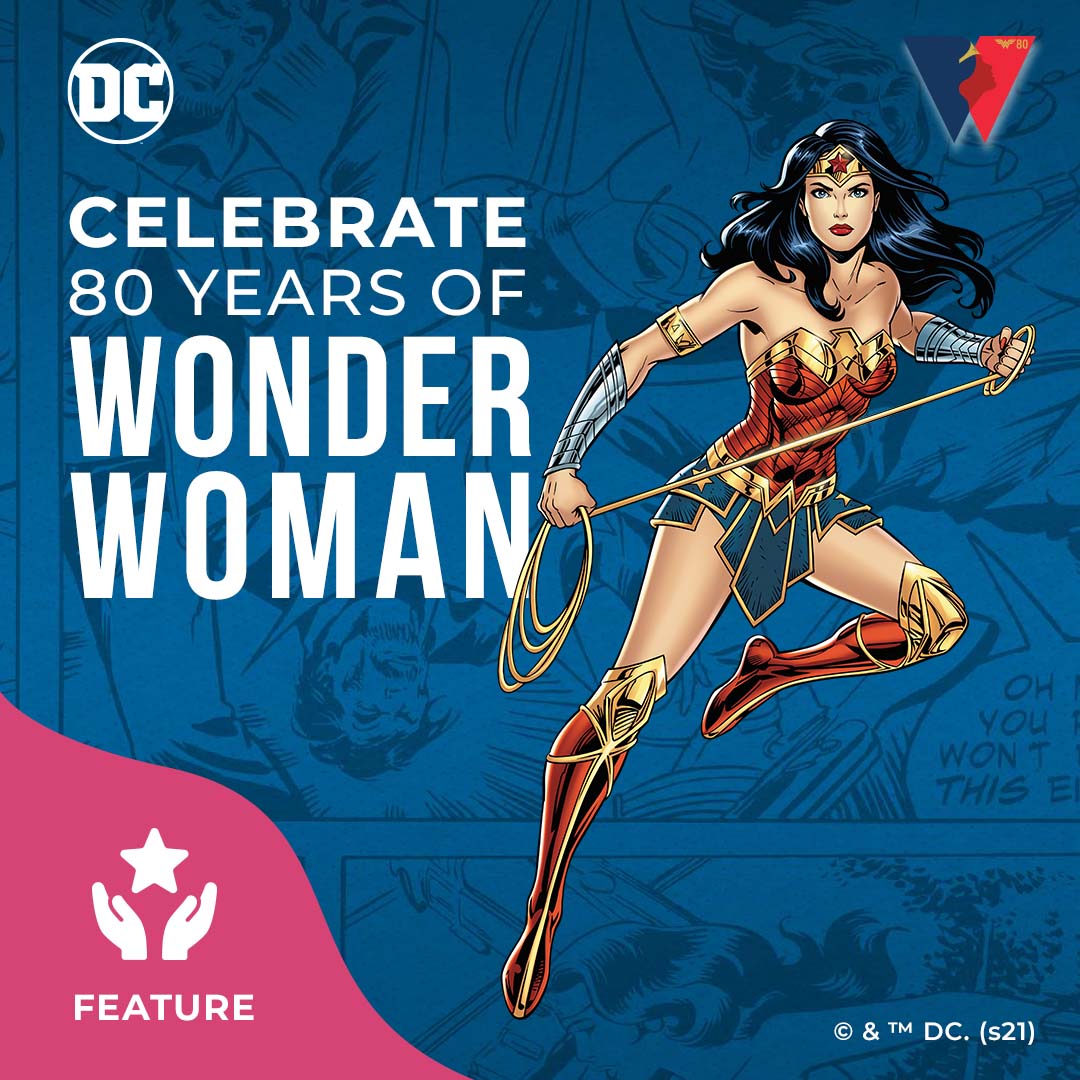 First appearing in 1941, Wonder Woman is a pop culture icon known for her strength, positivity, and compassion. As the Champion of Truth, she has empowered generations to find and live out their calling while fighting for peace with a warrior's strength. Join Echelon in celebrating 80 years of our favorite trailblazer with two exclusive themed classes.
What are the DC Wonder Woman x Echelon Classes?
The two new classes honor Wonder Woman by highlighting her evolution through the years. Learn about her epic history, test your knowledge with Wonder Woman trivia, and power through your workout with themed music and video clips. Both on-demand classes will be available on Monday, January 20, in the "Trending" section of the Echelon Fit app. 
Connect Bike: Fusion 45 with Jama
Row: Fusion 30 with Ryn
How Can I Get More Wonder Woman?
In addition to the new classes, members can train like Wonder Woman with themed 5k and 10k training programs, located in the "Run" and "FitPass" sections of the Echelon Fit app. 
You can also wield a jump rope Lasso of Truth, get centered on a reversible yoga mat, and dress like an icon with our exclusive DC Wonder Woman x Echelon apparel and fitness accessories.
And, if you want even more Wonder Woman content and stories, you can always visit the DC website. 
Are You Ready to Train Like a Warrior?
Do you know the core values of Wonder Woman or have you thought about what her iconic "W" emblem can represent in your life? Discover the answers and learn more with the 80th Anniversary Wonder Woman classes for Connect Bikes and Rowers. 
–

New to Echelon? All the Wonder Woman classes are available to Echelon Premier members in the Echelon Fit app, but any Wonder Woman fan can bring the power of the Warrior for Peace to their workouts with our DC Wonder Woman x Echelon apparel and fitness accessories.

–
WONDER WOMAN and all related characters and elements © & ™ DC. (s21)
---